Clarity
Confidence
Control
Our vision is to be the most trusted professional adviser for Australian families creating and preserving significant wealth.
Get In Touch
Why choose APW Partners?
We help you enhance the quality of your life by creating and implementing personal wealth strategies that meet your unique goals and aspirations. Our clients choose to work with us because we help them gain...
Clarity
A clear understanding of the options and choices available to them to achieve the best possible solutions.
Confidence
A strong belief that decisions are always evidence-based and in their long term best interest.
Control
An assurance that they will be able to live their life with the knowledge that they are in good hands.
What we do
We keep an eye on the big picture, while taking care of the details.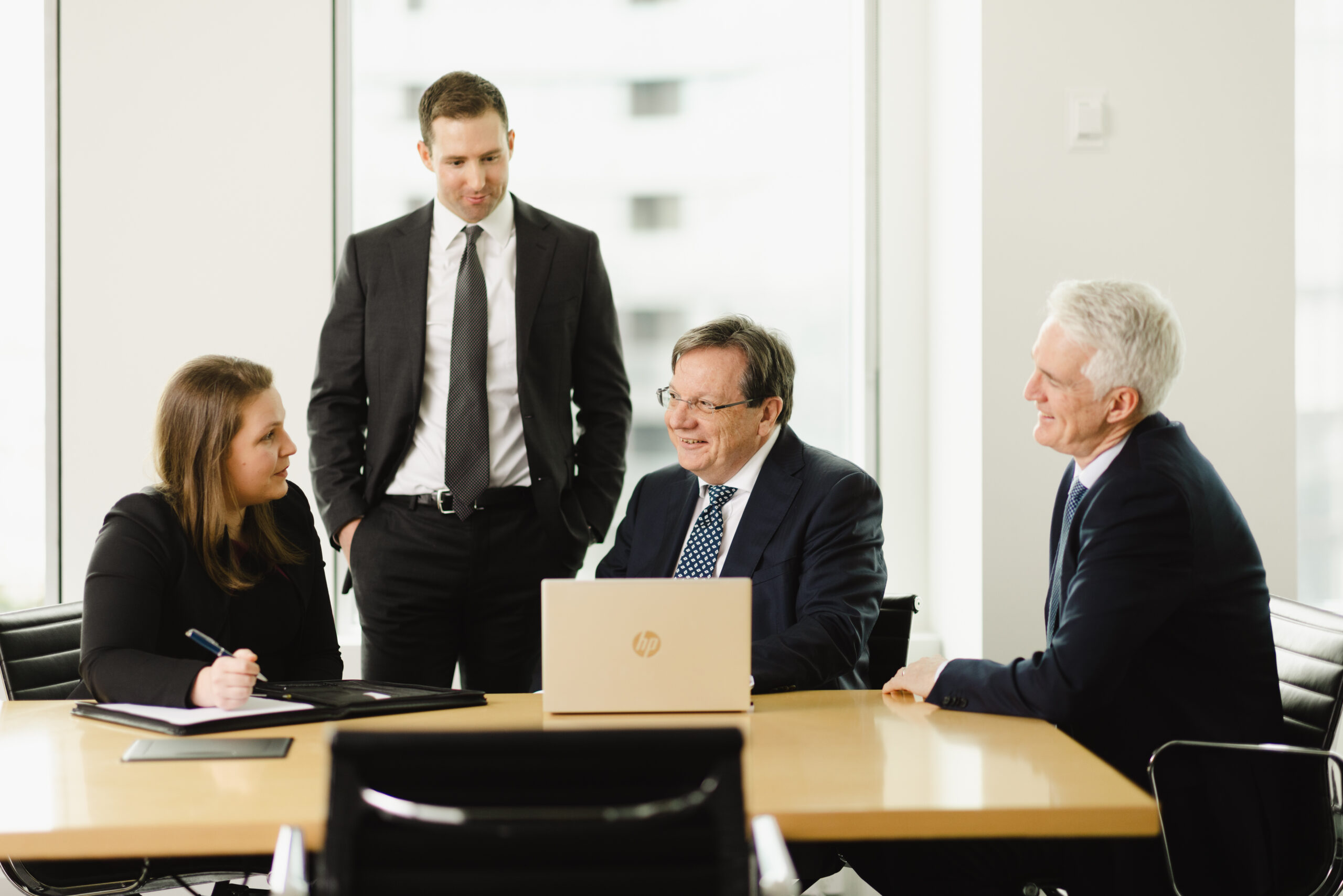 Latest insights
Discover more articles here