At the end of the day, we are only as extraordinary as our people.
So we take extra care to ensure we have the right people in the team who embody the values of APW Partners.
Our People
Our people are talented, highly qualified and excellent at what they do, but more importantly they love what they do and are willing to go above and beyond for our clients.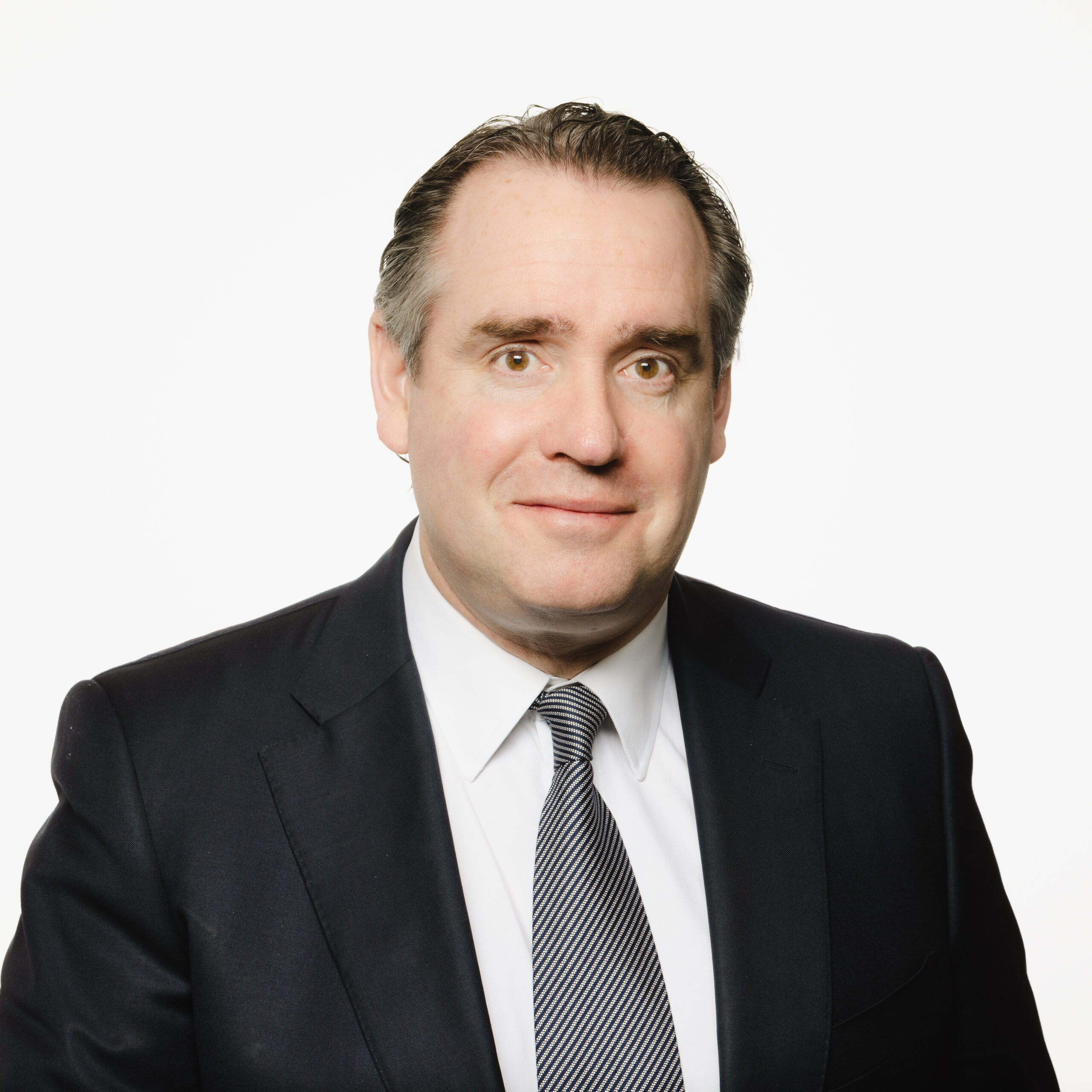 Gregory Keady
Managing Director | Principal Adviser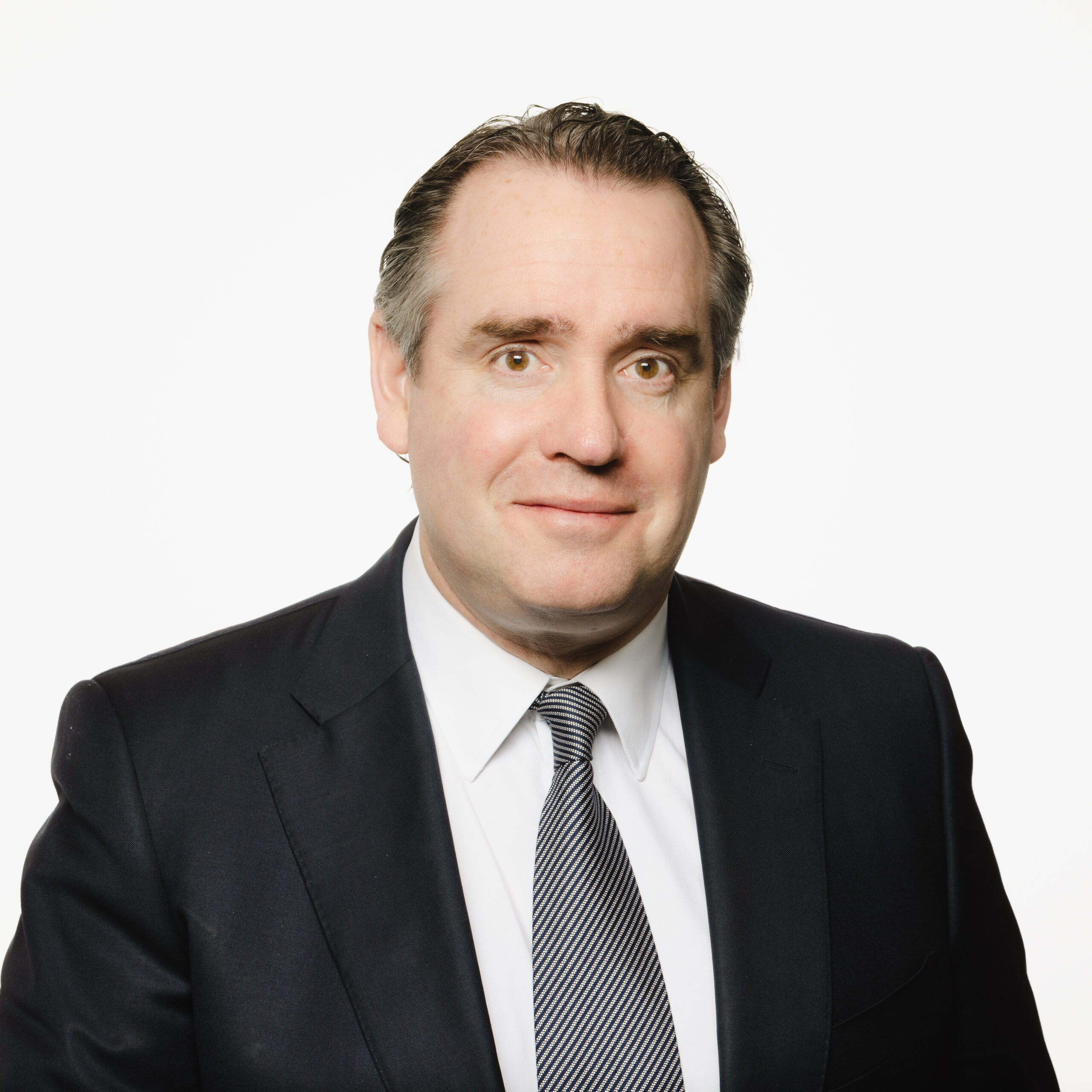 Gregory Keady
Managing Director | Principal Adviser
Greg is an Executive Director of APW Partners Pty Limited and Principal Adviser to clients with significant complexity in family and financial structures.
APW Partners dates its origins to 2006, delivering tailored investment and wealth management solutions to private clients within a flexible strategic planning model. This model takes a comprehensive and (often a multi-generational) approach to plann ing and investment portfolio construction. It also establishes a process that enables families to integrate the contributions of their existing professional advisers including the disciplines of tax, estate planning, insurance, private enterprise and other important non-financial contributors such as philanthropy and life-style services.
Greg is an Accredited Investment Fiduciary AIF®, a Certified Financial Planner CFP® and member of the Financial Planning Association of Australia Limited (FPA). Greg is an accredited specialist in Self Managed Superannuation Funds (SSA) and a member of the Self Managed Super Fund Association, and holds academic qualifications in Economics, Financial Planning and Superannuation.
Greg has a comprehensive understanding of investment markets as well as the significant contributions of academia to portfolio construction and investment risk management, gained through APW Partners' long term association with leading financial economists, in particular Prof Eugene Fama (Booth School of Business, University of Chicago – 2013 Nobel Laureate) and Prof Kenneth French (Tuck School of Finance, Dartmouth College).
Greg is a graduate of the CEG Worldwide Cultivating Advice Program, a specialist course developed in the US for firms structuring wealth management services to high and ultra high net worth individuals and families and has spoken at a number of conferences in both Australia and the US on the future of professional wealth management services.
Greg has been a member of the Asset Class Investors Group (now known as 'GAIA') for the past 14 years, an international collective of wealth management businesses whose focus is primarily on research into the application of portfolio solutions and the ongoing challenge to develop world's best wealth management practice.
Away from work, Greg is married to Melanie with three children, Elizabeth, Edward and Eleanor. Greg enjoys family time, keeping fit, reading, and is a passionate Collingwood supporter.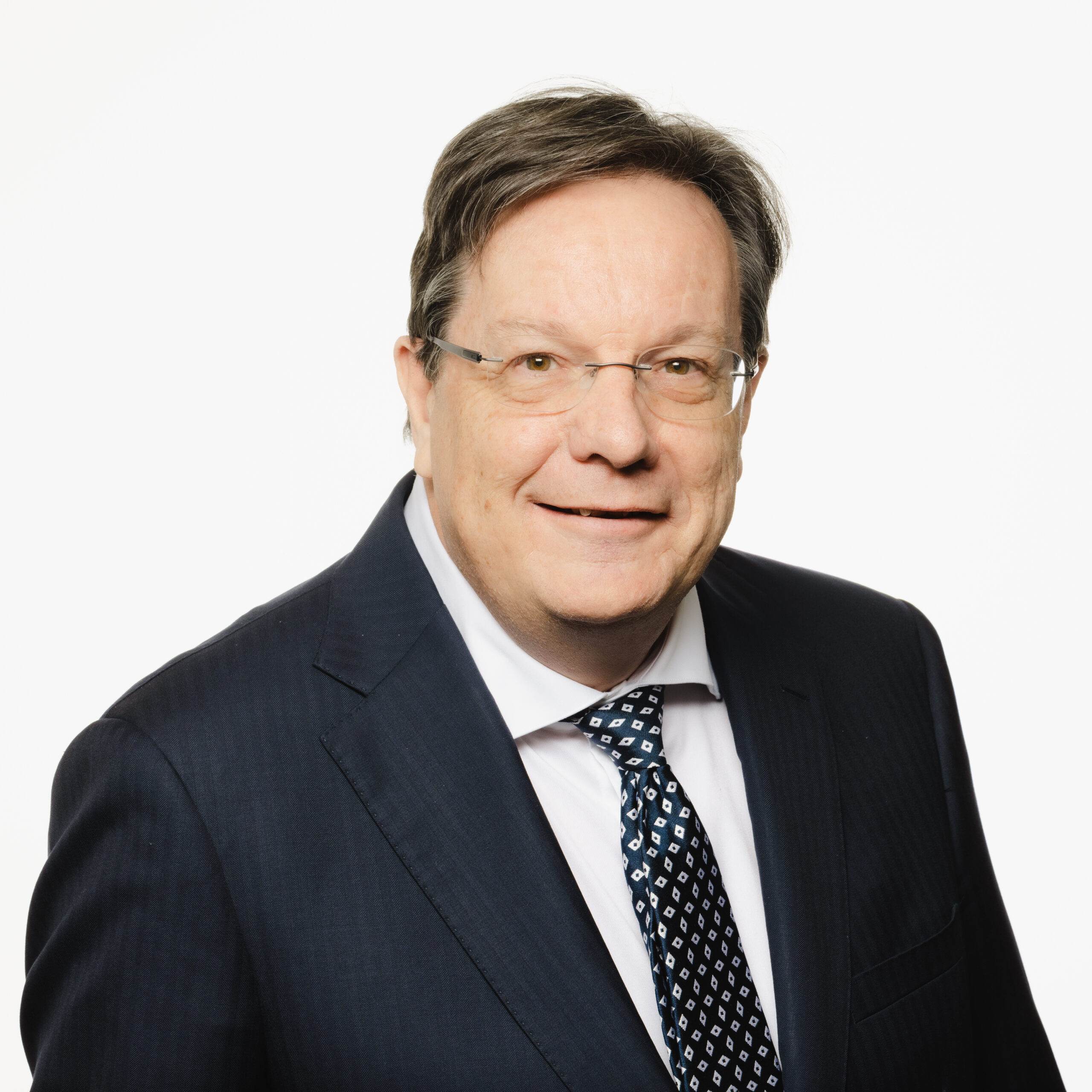 Jeff Wain
Director | Principal Adviser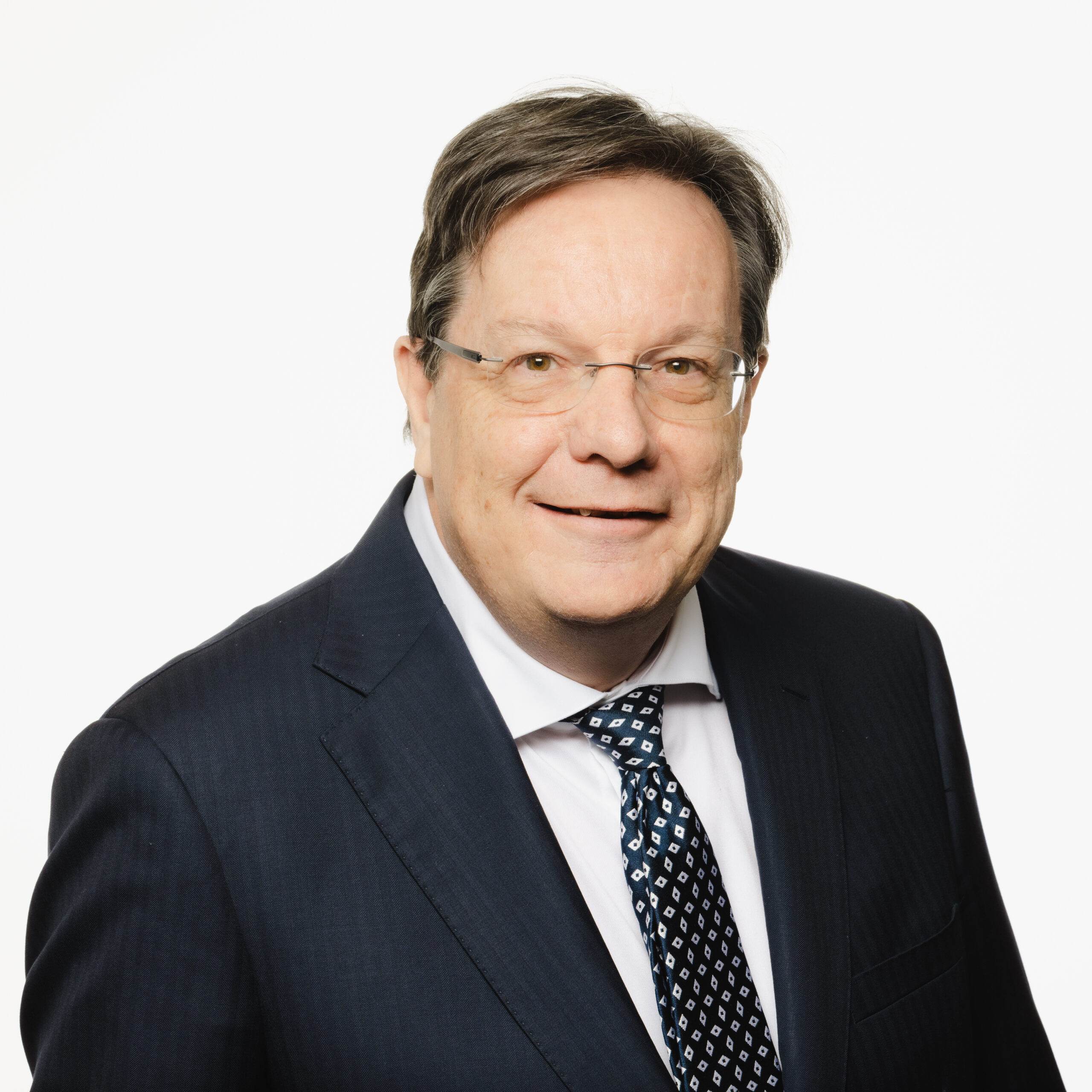 Jeff Wain
Director | Principal Adviser
Jeff is an Executive Director and Principal Adviser of APW Partners and enjoys working with clients to help them manage and simplify their financial complexities.
Jeff holds academic qualifications in economics, accounting, tax law, superannuation and financial planning.  He was recognised as one of the top 50 financial advisers in Australia by the prestigious AFR Master class for five consecutive years from 2002 – 2006 and is an accredited SMSF Specialist Adviser (SSA).
With a passion and fascination for the interplay of financial markets and government tax  and retirement policies, Jeff has also written extensively for print media on financial matters and is an avid reader.
Jeff's knowledge and expertise has been acquired over many years. His experience is particularly relevant to affluent families and individuals who seek comprehensive and structured wealth management advice that integrates with their lifestyle goals and objectives.
Jeff attained CFP status in 2000 and has been a member of CPA Australia and the Taxation Institute for over 25 years.
Jeff is married to Ann with two adult children. Jeff enjoys snow skiing in winter and maintaining fitness throughout the year.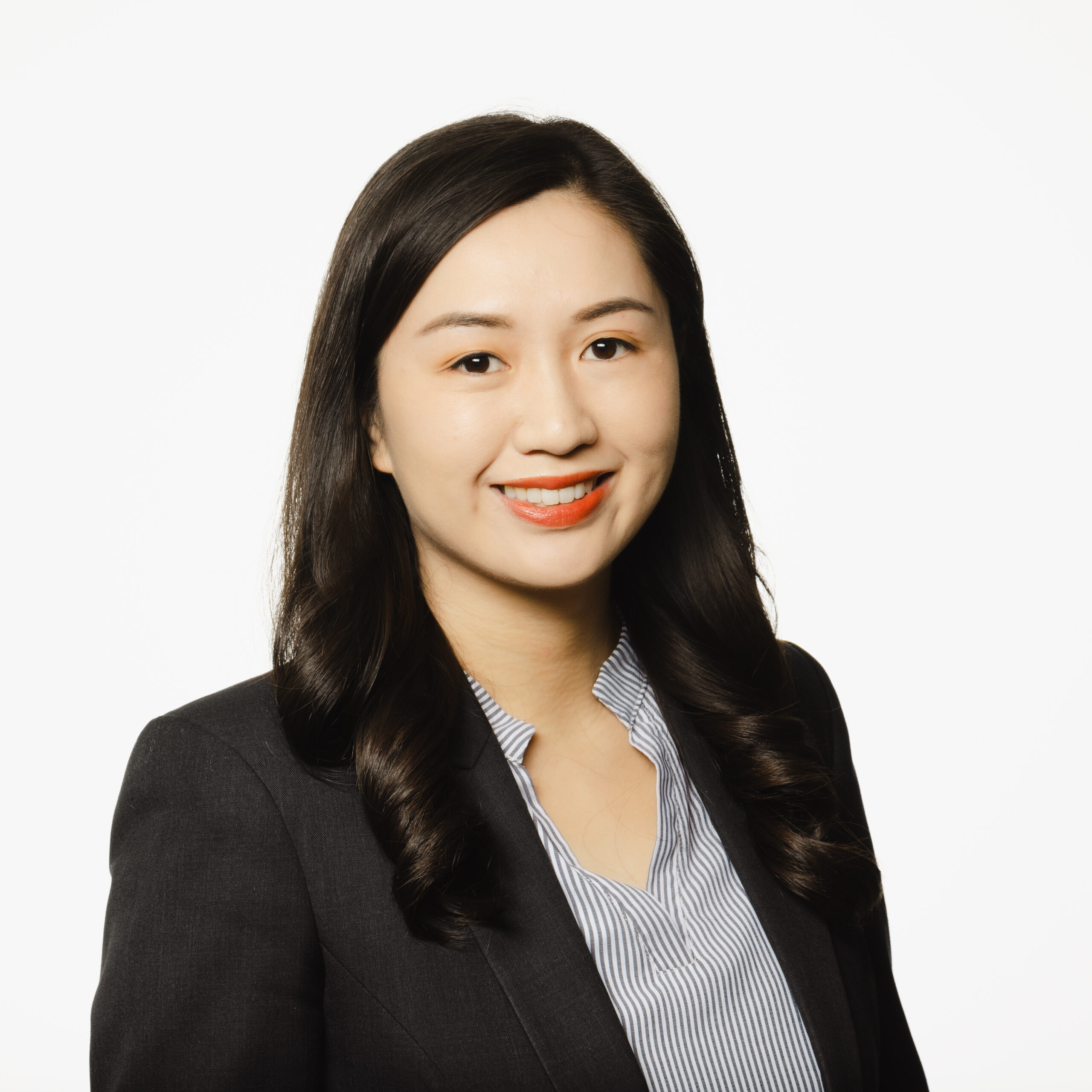 Rebecca Tai
Principal | Operations Manager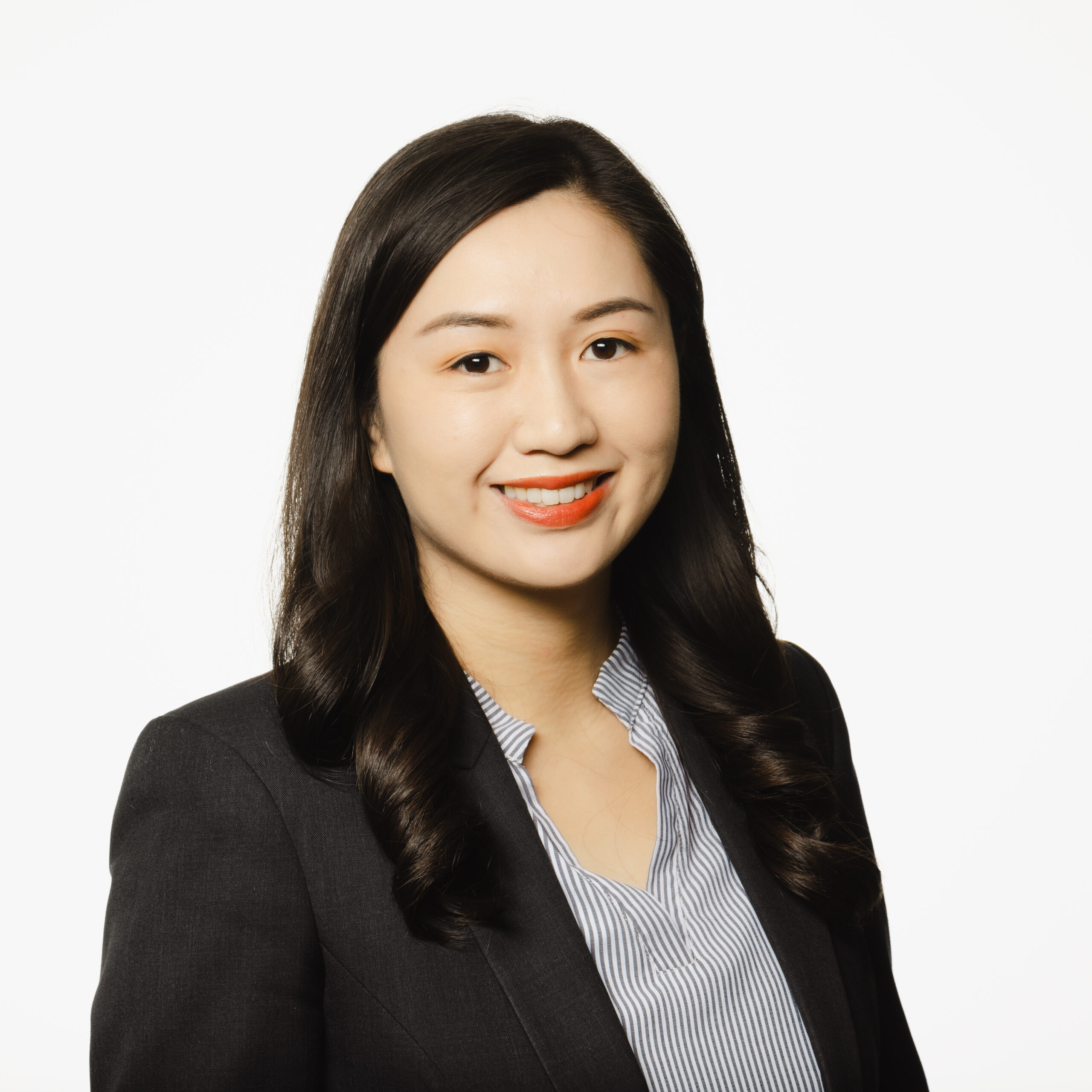 Rebecca Tai
Principal | Operations Manager
Rebecca has been key member of the team since 2011. She started her role at APW Partners in the advice team, and given her intimate knowledge of the business and its operations, she formally took on the role of Operations Manager in early 2018, where she handles all the operational functions of the business to achieve the best experience for our clients.
Rebecca is also a qualified Adviser. Her role is to help clients navigate through financial complexities, with knowledge and empathy, so that they can feel comfortable and confident with making well informed, effective decisions. Rebecca cares deeply for her clients and their family, and works particularly hard to ensure they can enjoy the life that they love, without the burden of money worries.
Rebecca works in a collaborative manner with clients and their other key professional advisers (including Accountants, Estate Planning Lawyers, Property Management, Conveyance, General and Personal insurance, Private Banking) – to ensure the professional network is well informed and that specialist support is coordinated as required from time to time.
Rebecca has completed a Bachelor of Business (majoring in Financial Planning), is a member of the Financial Planning Association (FPA), a registered tax (financial) adviser and is currently completing her Certified Financial Planner Certification Designation (CFP).
At home, Rebecca and her husband have two young children, and provide respite care to three foster children on weekends, having been active volunteers of Temcare (a Christian non-for-profit welfare agency) for a number of years. Rebecca is an avid reader, tea-drinker and enjoys boxing and drawing in her spare time.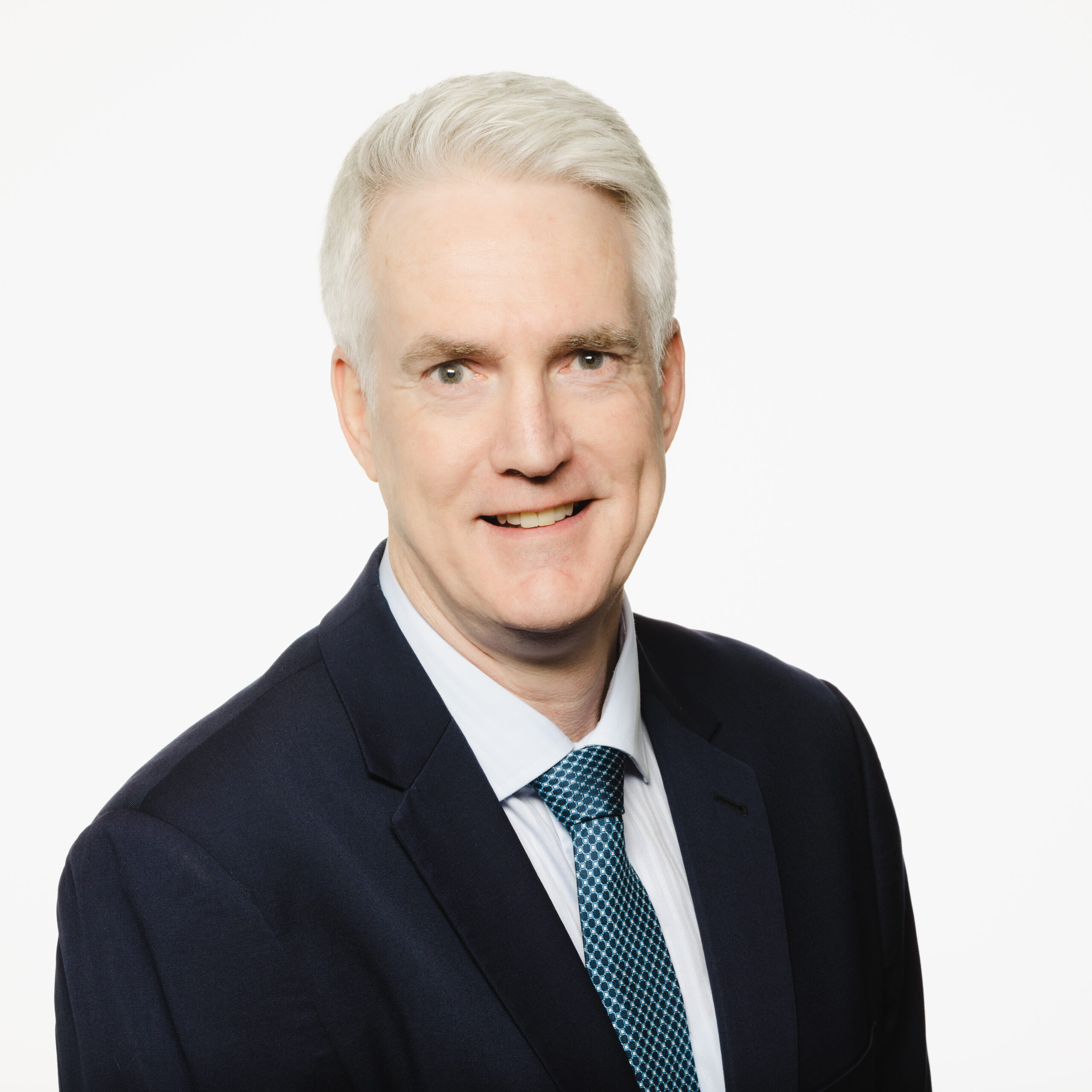 Alistair Bett
Principal Adviser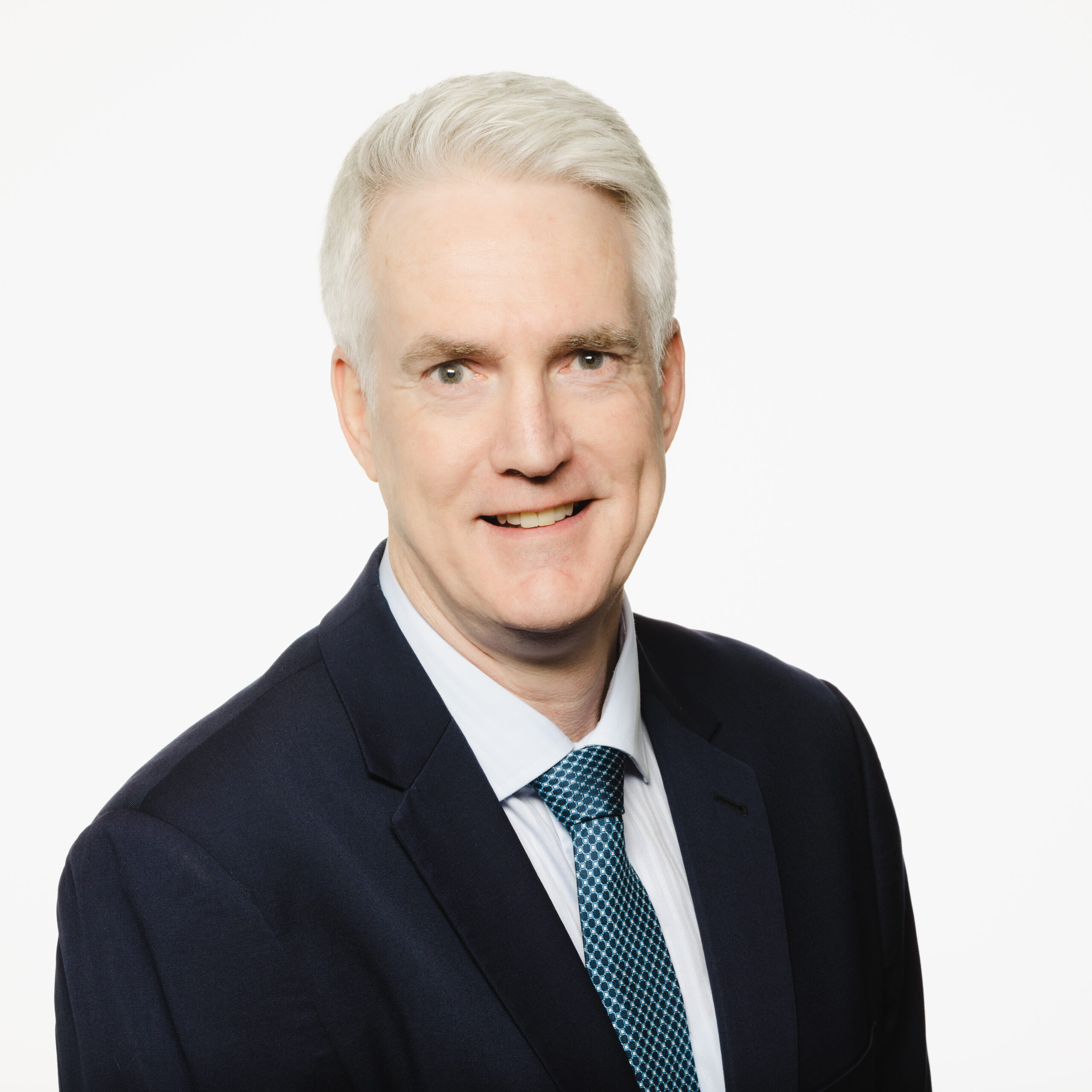 Alistair Bett
Principal Adviser
Alistair is a Senior Adviser of APW Partners, having worked with individuals and families for the past 15 years.
Alistair holds academic qualifications with a Bachelor of Business, and a Diploma of Financial Planning.  He has a comprehensive understanding of tax structures and his experience is particularly relevant for clients seeking professional advice in the areas of wealth accumulation and retirement planning.
Alistair is the Adviser to a select number of individuals and families, coordinating a broad range of wealth management responsibilities, including asset management, administration, asset protection, tax structuring, insurance and estate planning.   Alistair's role also requires an integrated working relationship with other specialist professionals, in particular tax accountants and estate planning specialists to ensure all relevant laws are considered in pursuit of the wealth management objectives.
Away from work, Alistair is married to Linda with twin daughters Ellisha and Sienna.  Alistair is an avid sports fan, enjoys running, and is a diehard Richmond supporter.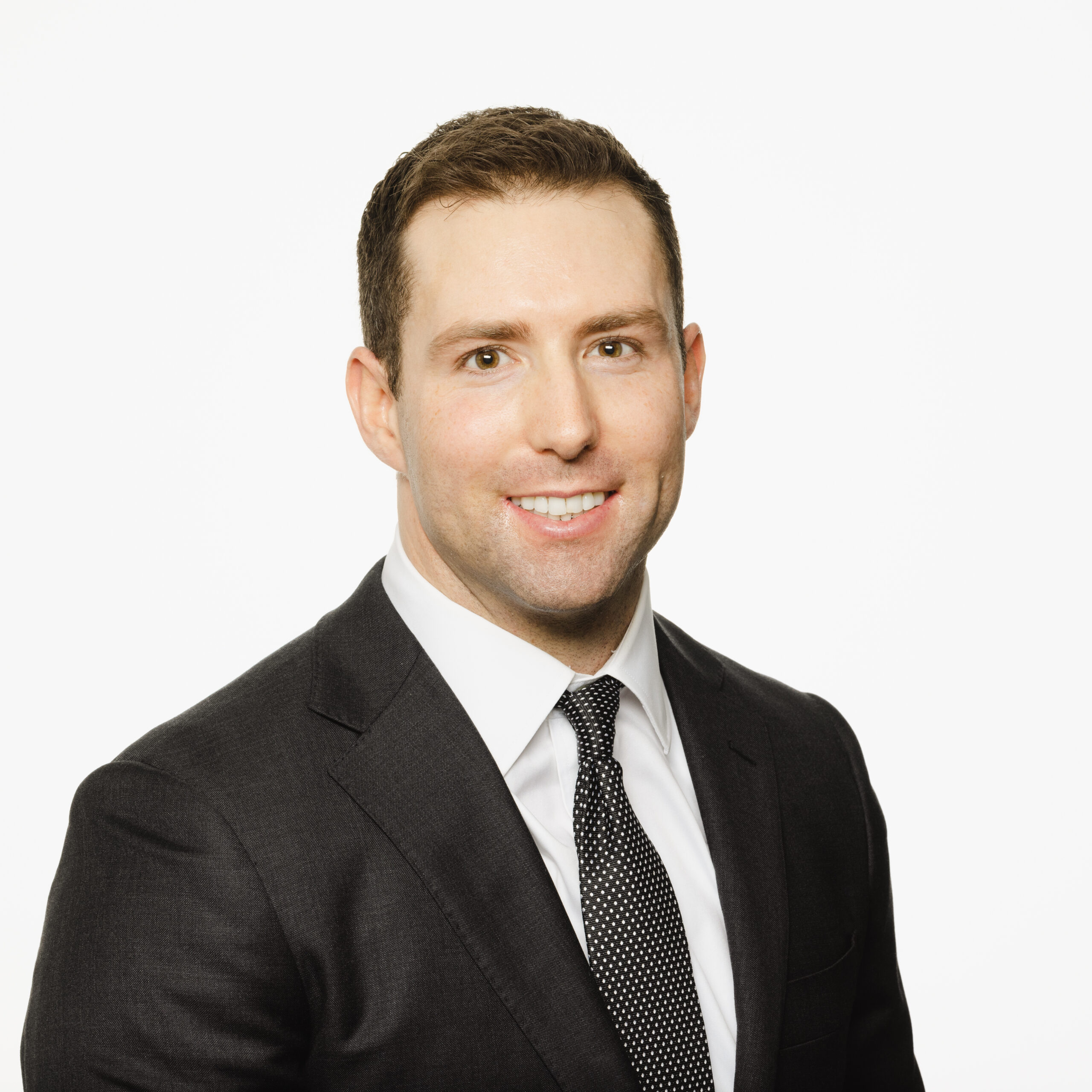 Dermot Reiter
Principal Adviser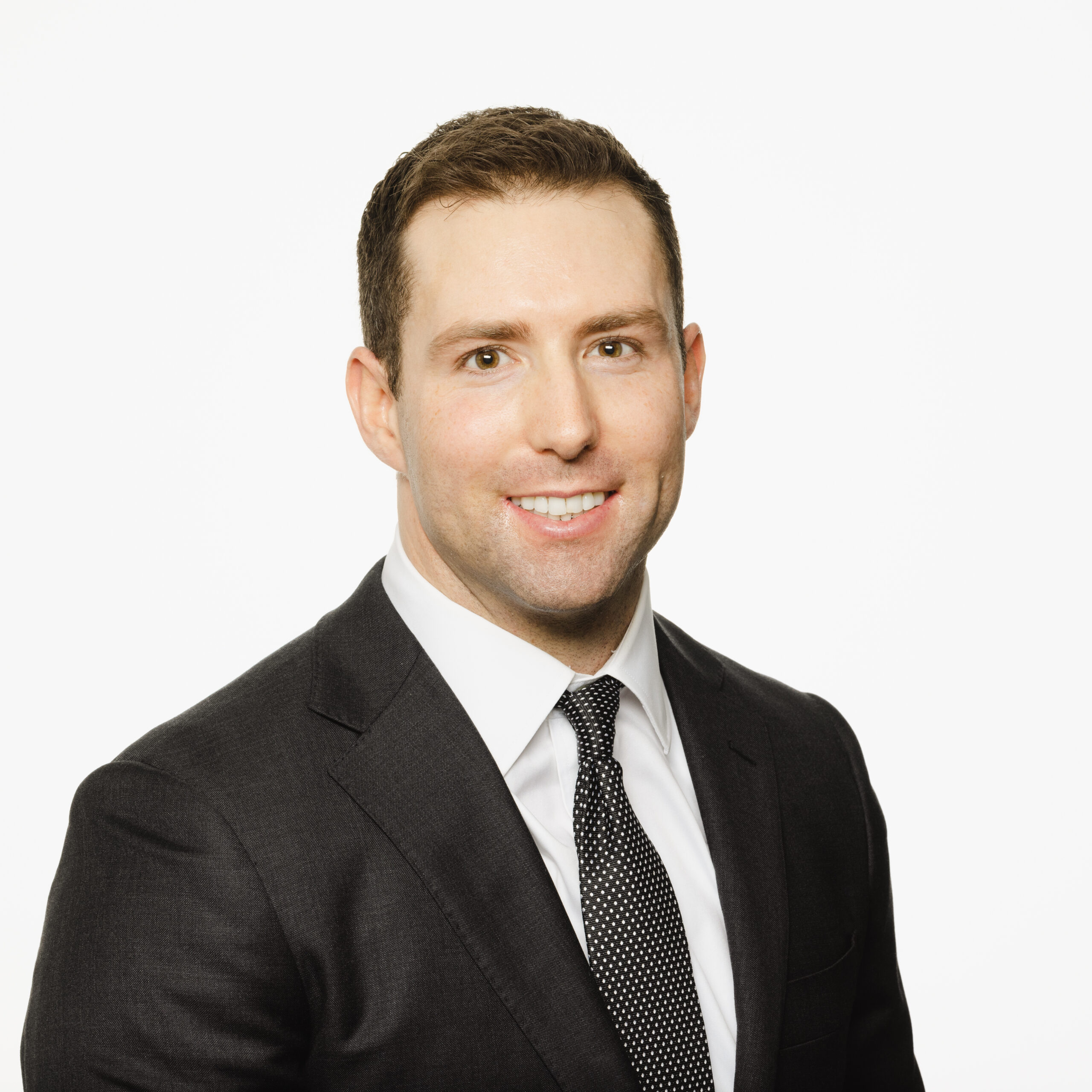 Dermot Reiter
Principal Adviser
Dermot has been part of the team here at APW Partners since July 2014 after moving from large institutional banking. Dermot has completed a Bachelor of Commerce, Post-Graduate studies in Advanced Financial Planning and is currently in his final year of a Master of Applied Finance at Monash University.
Dermot is an Associate Member of the Financial Planning Association of Australia and has commenced formal education towards his Certified Financial Planner Designation (CFP).
Dermot derives great satisfaction in seeing clients feeling secure about their financial future.  He also enjoys fostering relationships with clients and working towards solutions to complex tasks that give him the opportunity to enhance his technical capabilities.
Outside of work, Dermot is a keen Golfer with a current Handicap of 2 at Huntingdale Golf Club.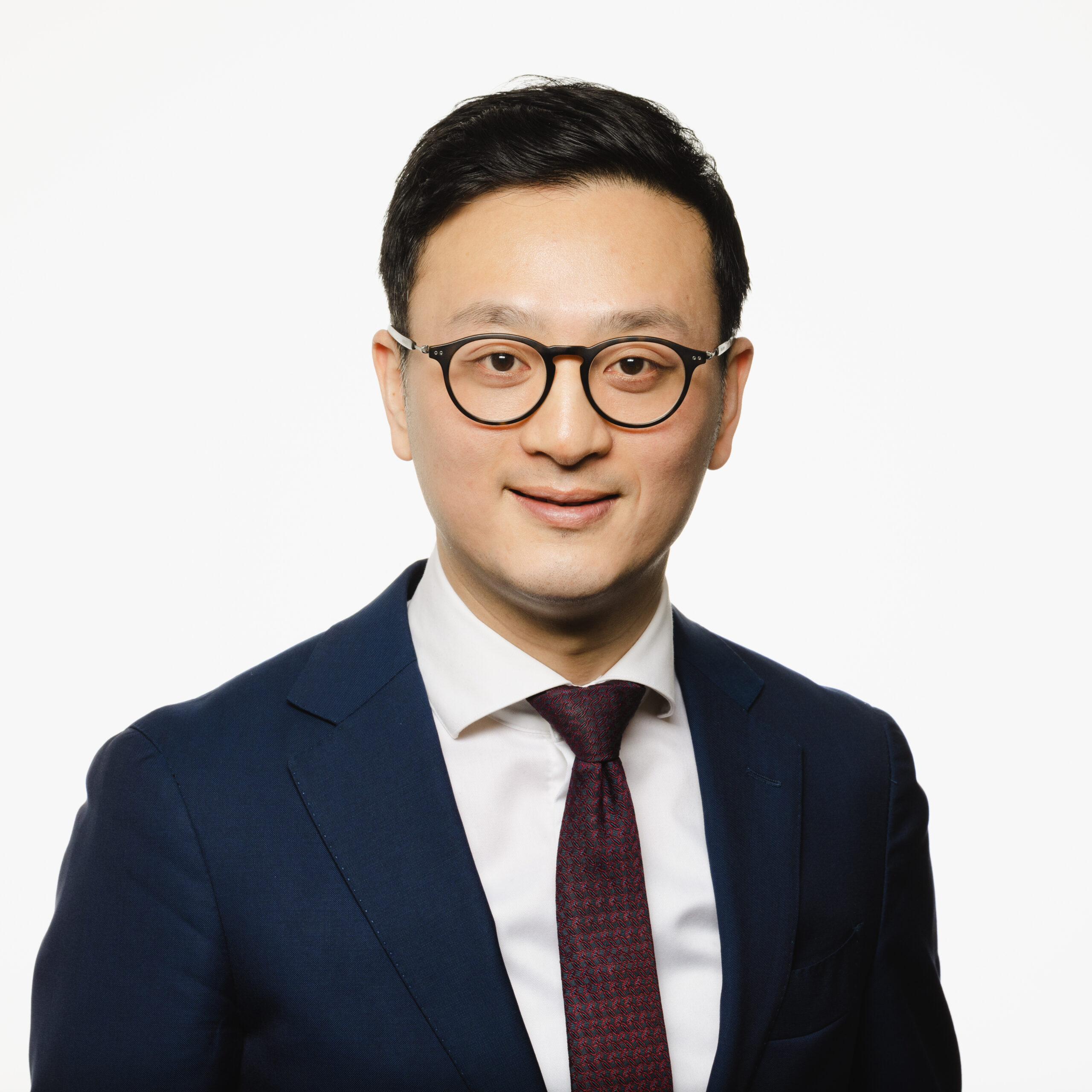 Calvin Nee
Principal Adviser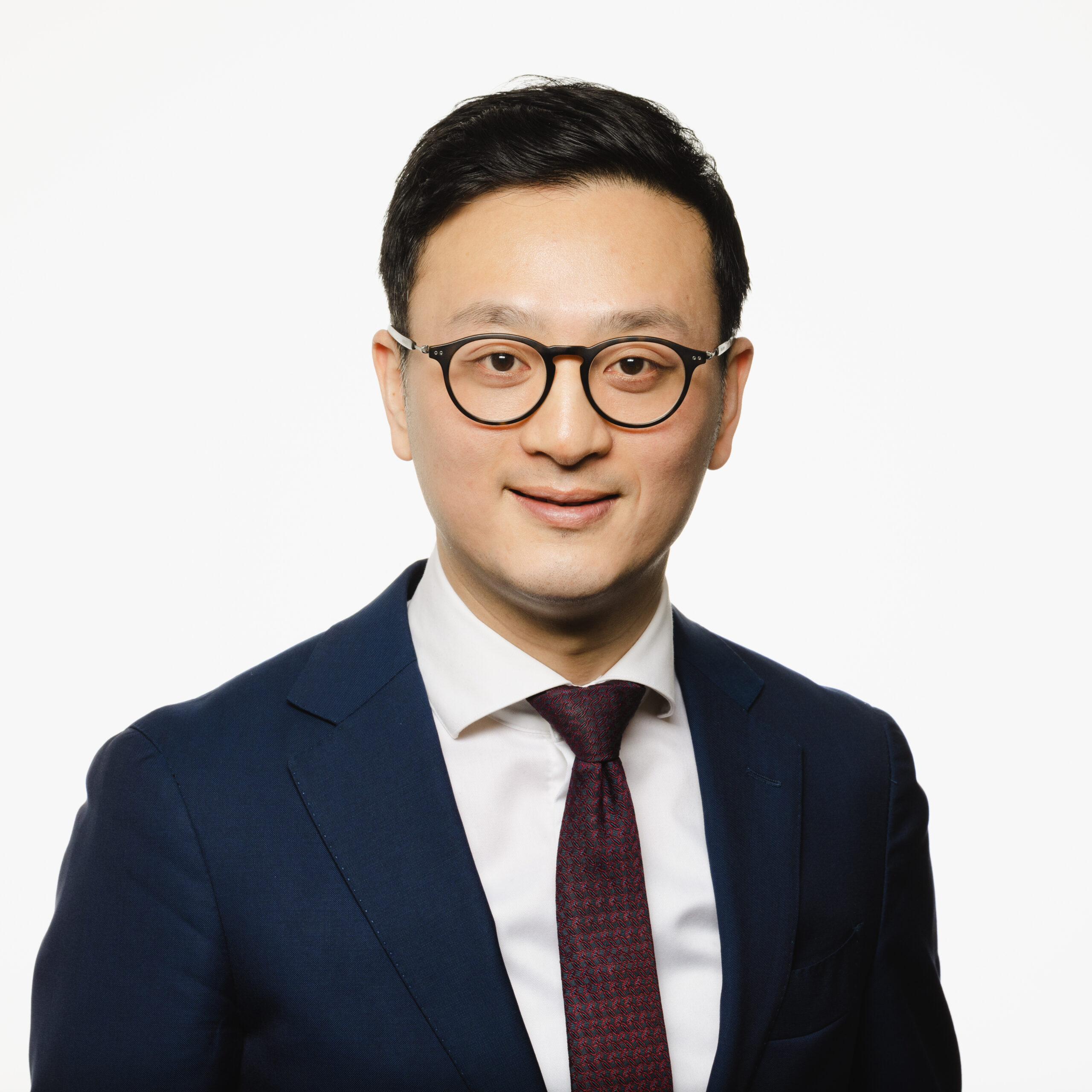 Calvin Nee
Principal Adviser
Calvin has over a decade experience in the financial services sector,  joining the industry during the advent of the Global Financial Crisis in late 2007. Over time, he has developed a strong passion for assisting clients to achieve their goals by providing quality advice, identifying opportunities, and focusing on the things that matter.
Prior to joining APW Partners, Calvin worked within the wealth management divisions of Baillieu Holst and Morgan Stanley, specialising in the development of holistic strategic financial solutions.
Calvin has completed a Bachelor of Business in Economics and Finance, a Graduate Diploma of Applied Finance, and is a Certified Financial Planner and an accredited SMSF Specialist Adviser.
Away from work, Calvin attempts to keep fit with the weekly futsal competition, is an avid reader, and lives vicariously through the Geelong Football Club.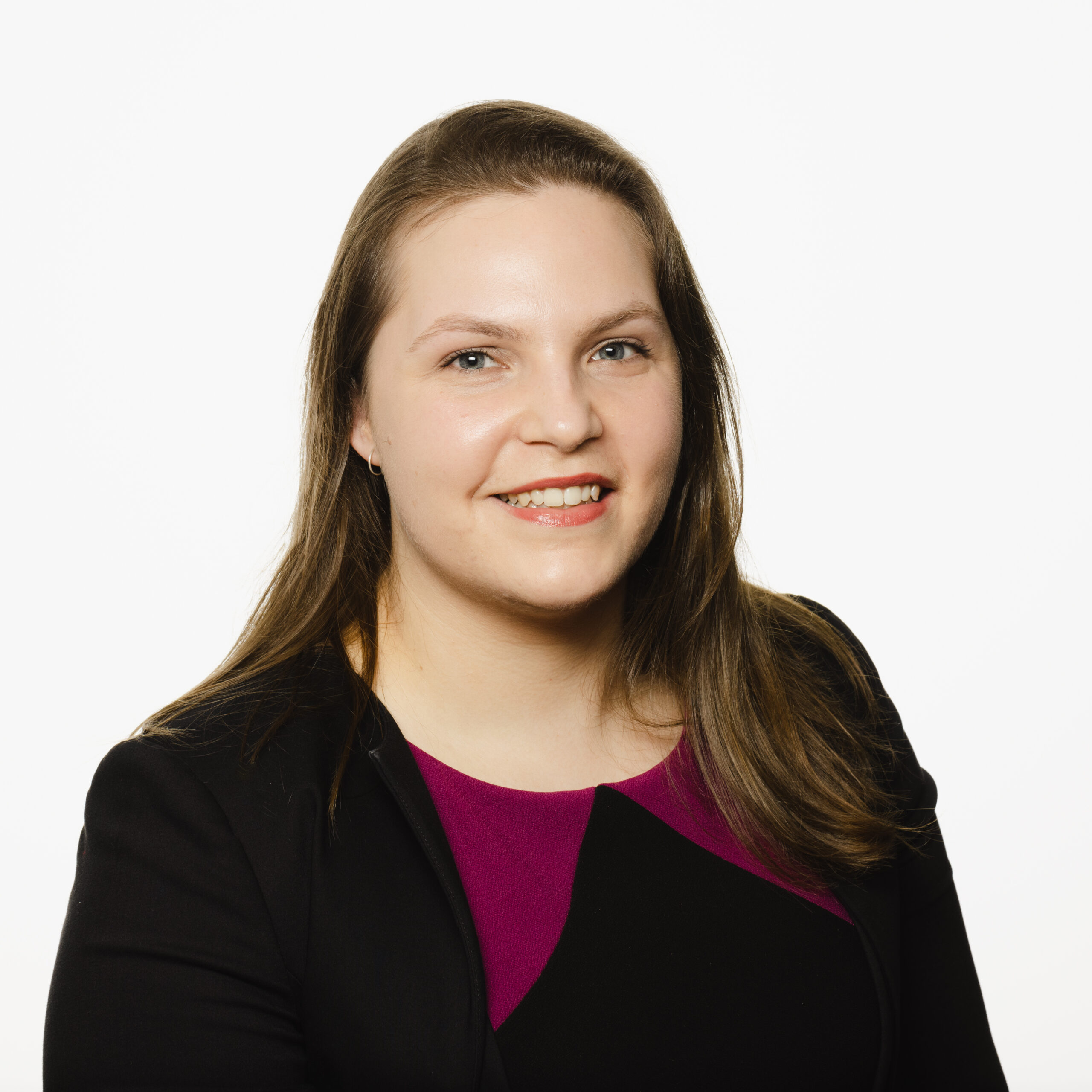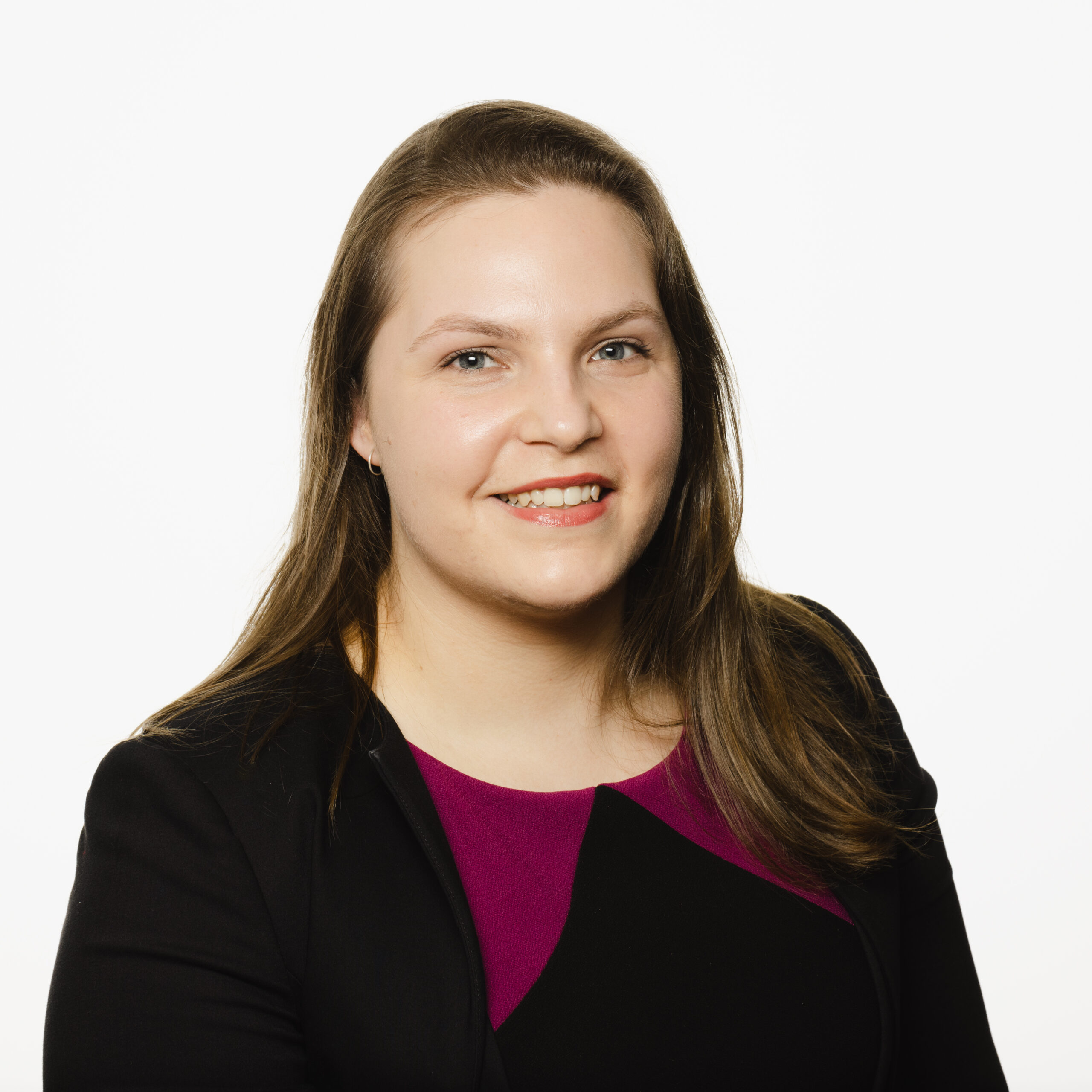 Alicia Vengust
Adviser
Alicia is an Authorised Representative and integral part of our advice team, where her role is to manage the multiple facets of a client's financial circumstance. She has an extensive background in customer service and management, which certainly comes in handy when helping a client navigate through their financial affairs.
Alicia has completed a Bachelor of Environmental Engineering with Honours from the University of Melbourne in 2011, which explains her impressive eye for detail and ability to solve complex problems. She has since decided to apply those skills into where she has a passion – financial planning and wealth management. She has now completed a Diploma and an Advanced Diploma in Financial Planning, and she is a member of the Financial Planning Association.
Outside of work, Alicia is heavily involved in the Eltham Basketball Club where she was recently awarded a life membership after years of dedicated service to the club. Alicia and her partner enjoy taking their two adorable dogs, Roxy and Lola, for walks on the beach.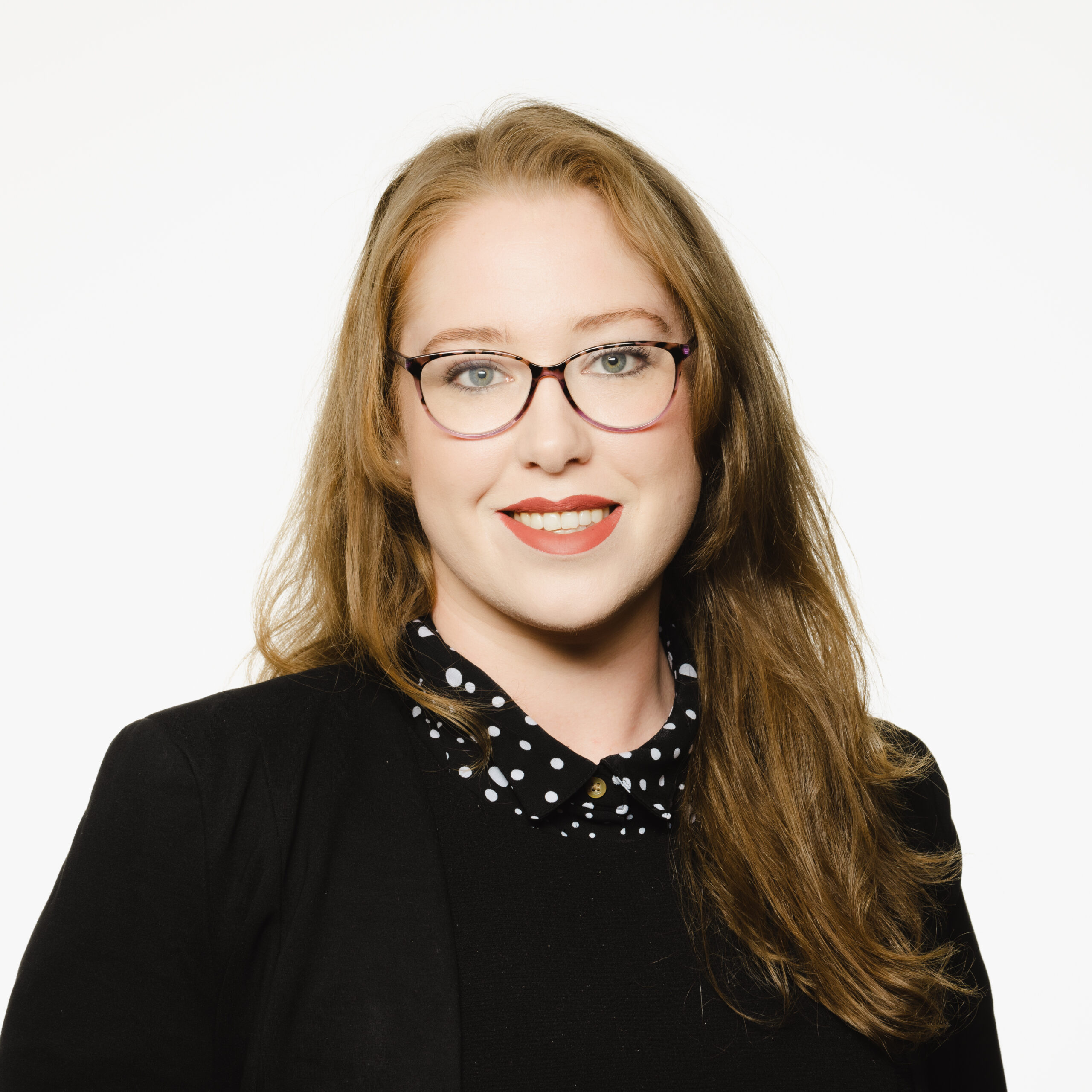 Molly Finegan
Client Services Manager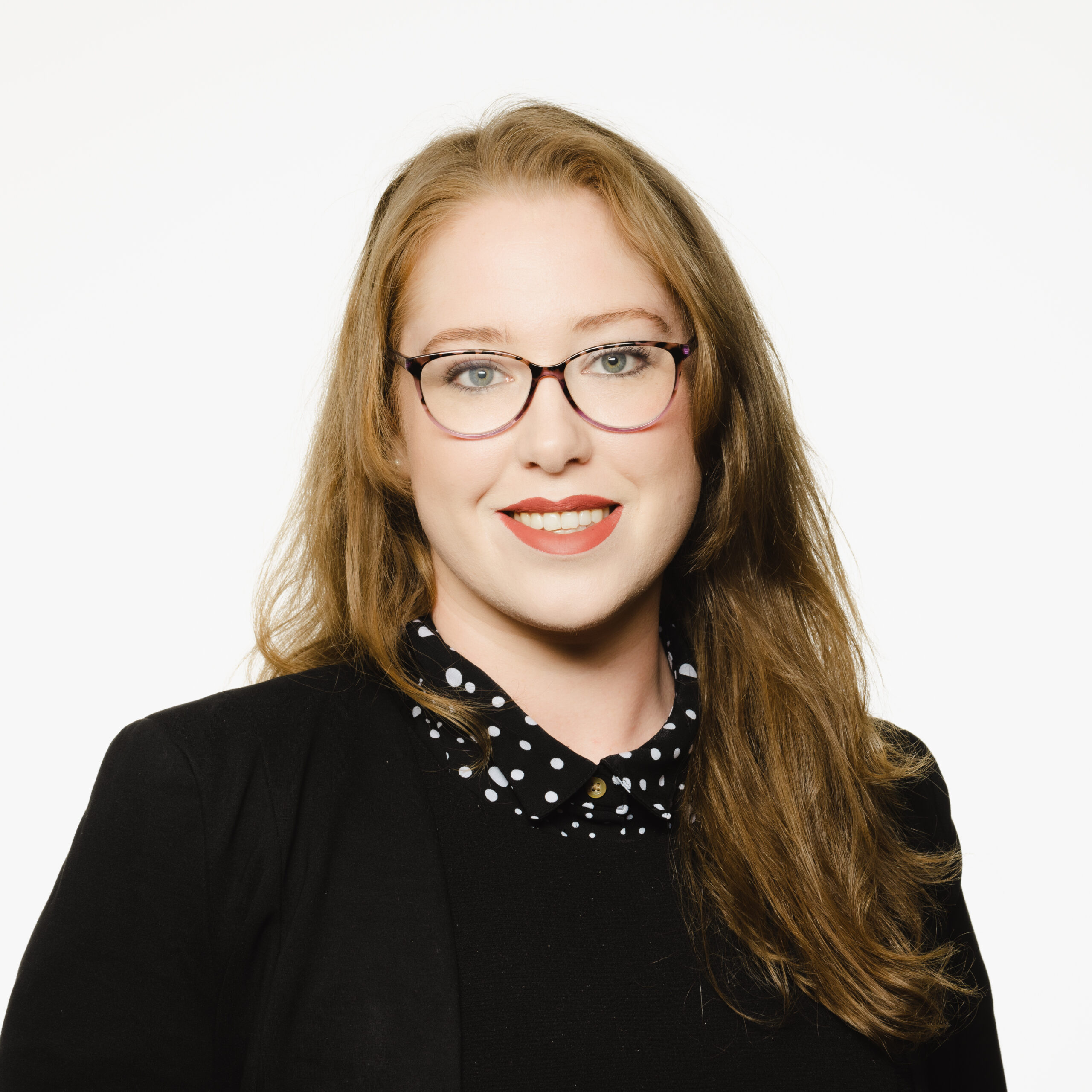 Molly Finegan
Client Services Manager
Molly joined our team in 2019 having had a non-traditional path into the financial planning industry. After originally studying a jazz performance degree, she rediscovered her love for maths and customer service after falling into a part-time administration role at a boutique financial advice firm. Now with almost seven years of industry experience, Molly relishes the opportunity to provide 'above and beyond' client service and support to our advisers to ensure a seamless experience for our clients. She is currently completing her Bachelor of Business at Swinburne and is a vital part of our implementation and client service team.
Outside of work Molly enjoys competitive orienteering, working in her vegetable garden and watching mixed martial arts.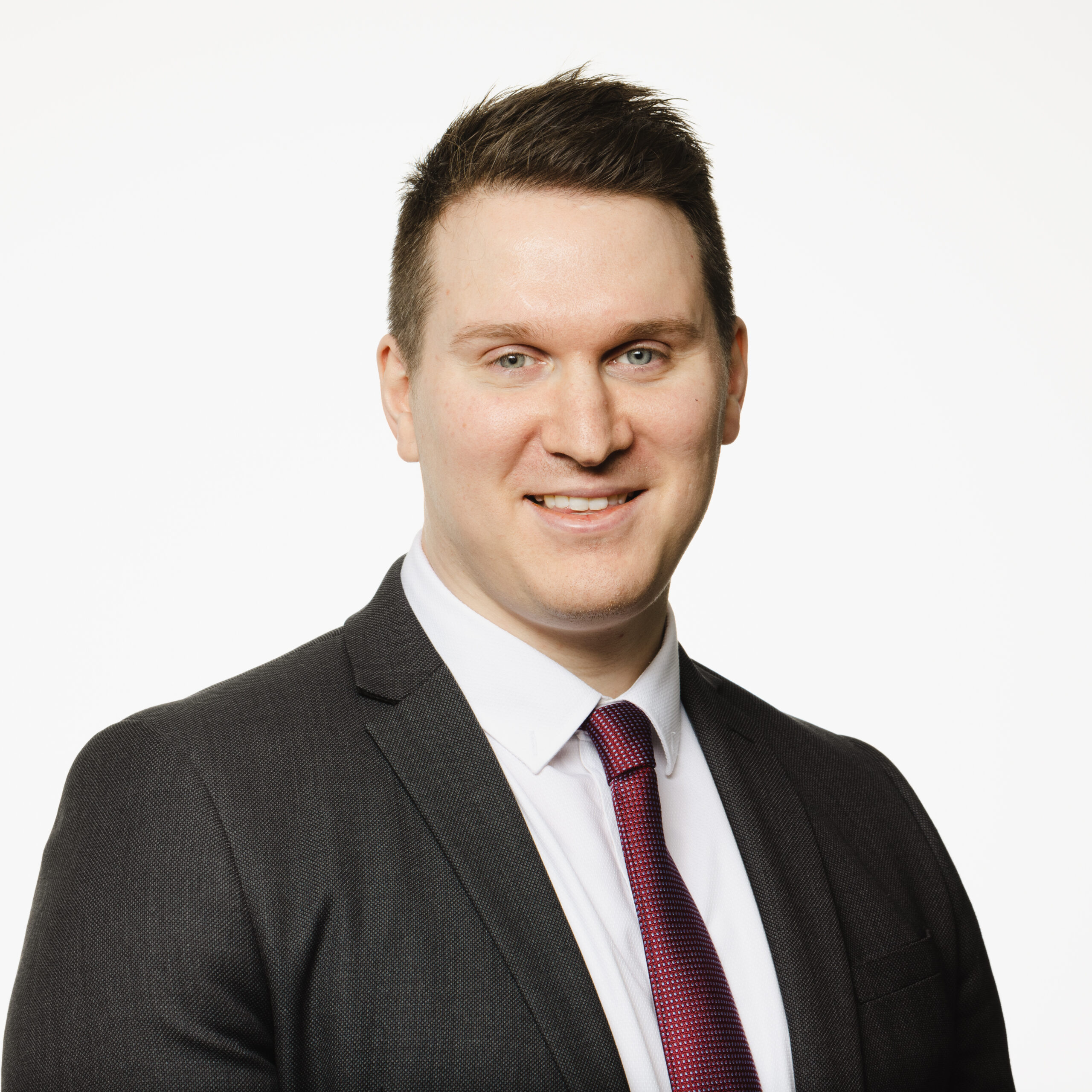 David Trayanovski
Client Services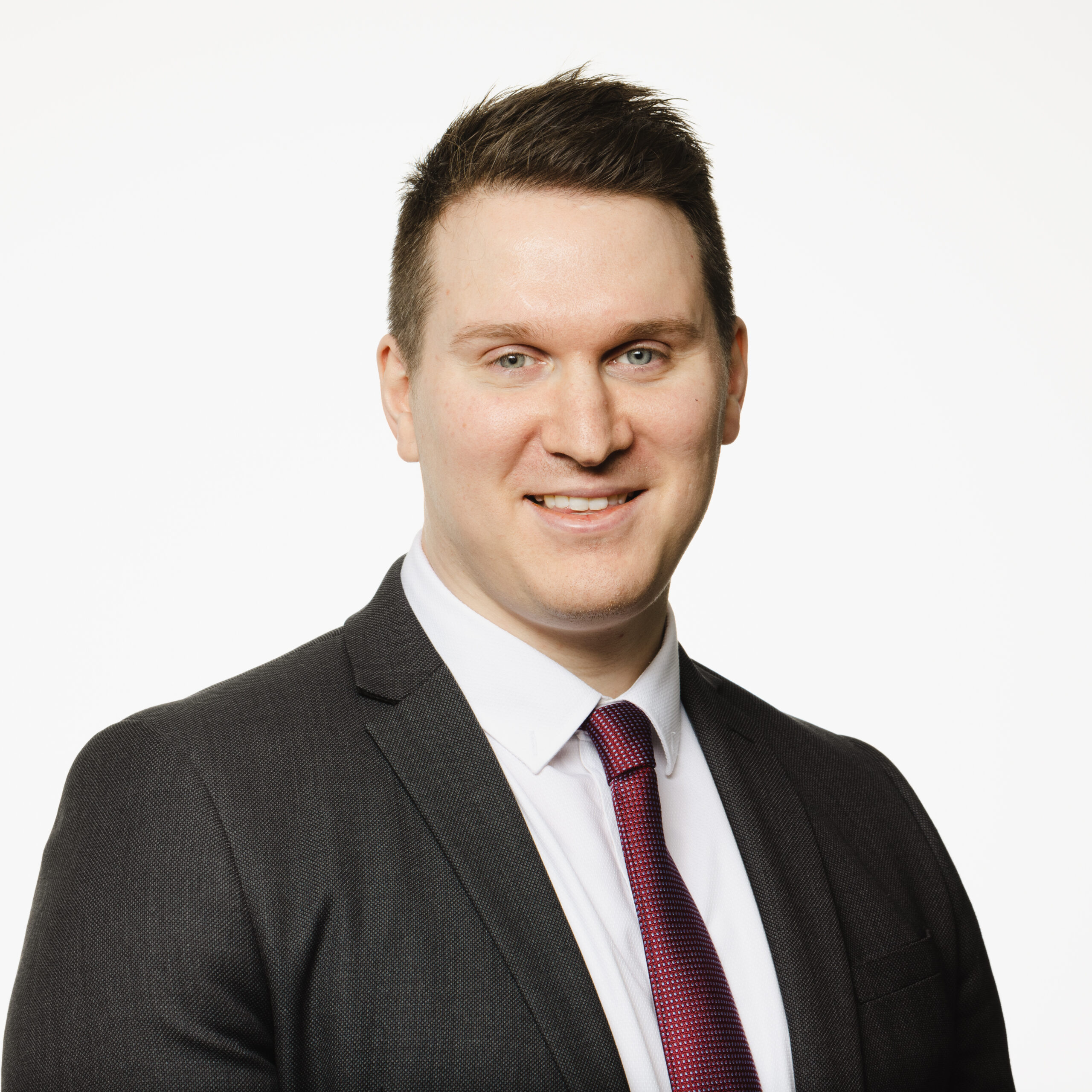 David Trayanovski
Client Services
David has been part of our Client Services team since 2019. David started in the industry with the motivation of helping people achieve the most out of life, including their financial goals and he continues to bring this passion in his Client Services role here at APW Partners.
David has a Bachelor of Finance, majoring in Financial Planning. He is an avid reader, movie enthusiast and aims to get a dog in the not-so-distant future with his lovely wife Aimee.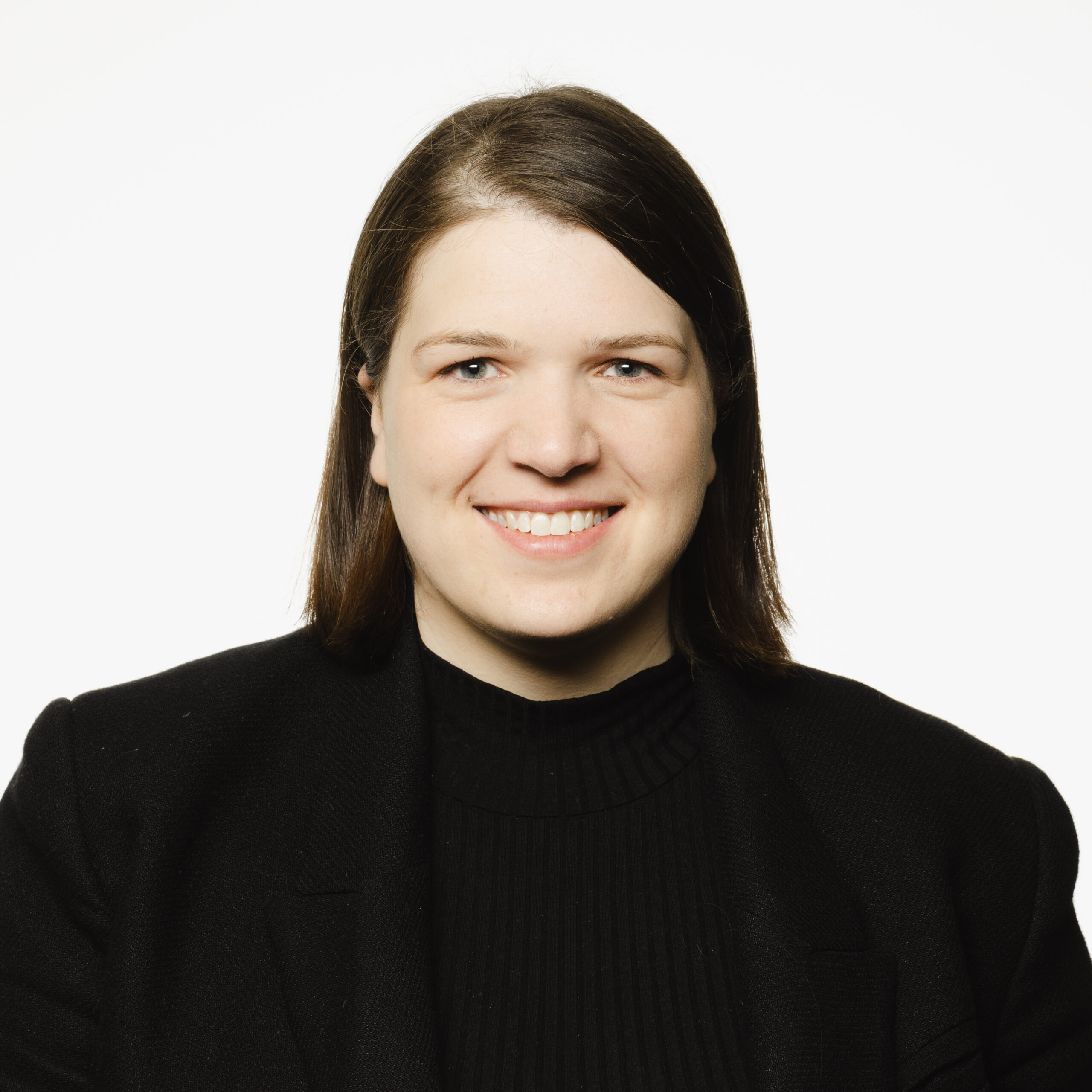 Alex Cracknell
Client Services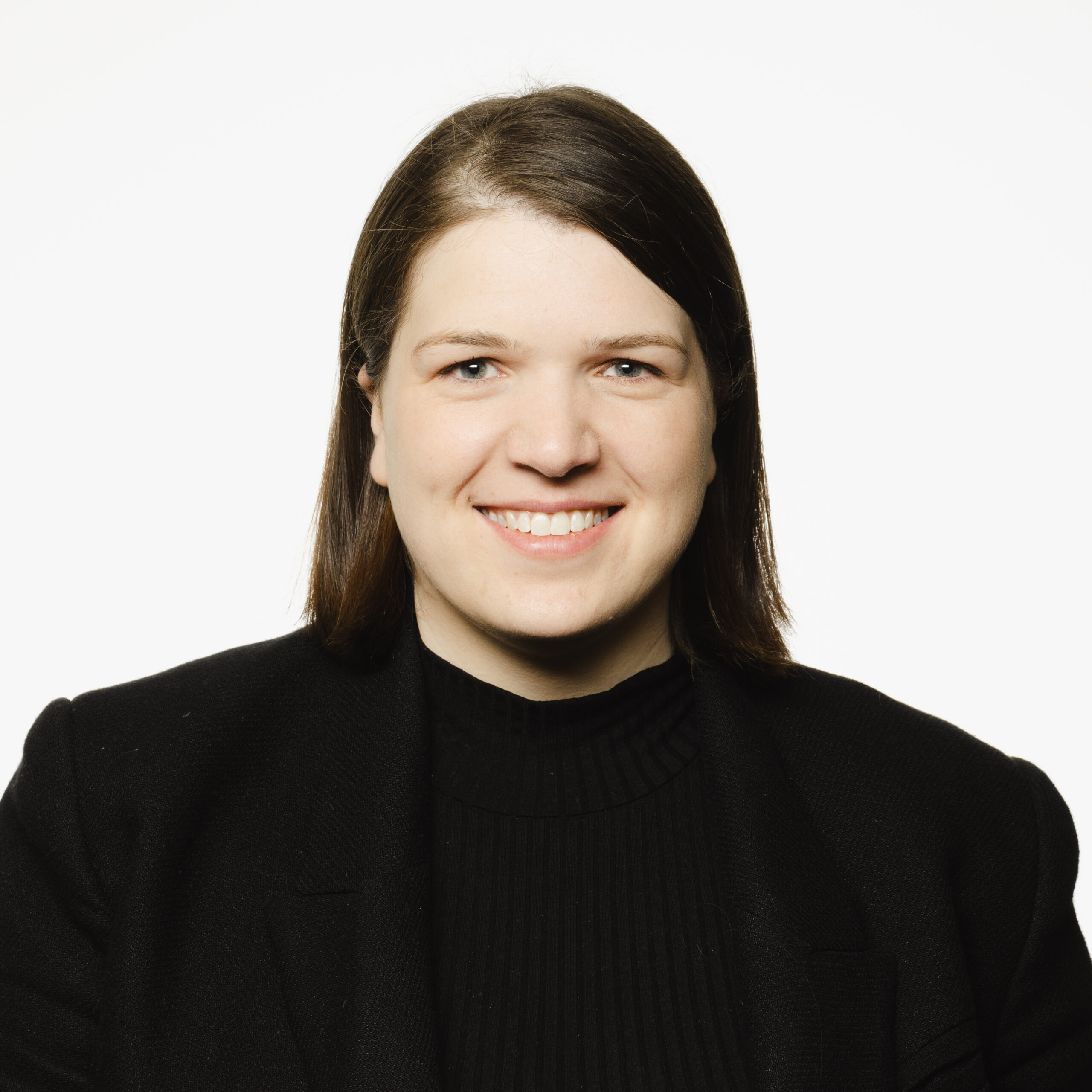 Alex Cracknell
Client Services
Alex joined our Client Services team, having joined the industry with a passion for wealth creation and financial literacy, particularly for women. She enjoys working directly with clients, assisting them with their overall financial situation and helping them feel confident and in control of their financial situation.
Alex has a Bachelor of Business, majoring in Banking and Finance, as well as a Bachelor of International studies, majoring in Politics. More recently, she is studying towards her Graduate Diploma of Financial Planning to further expand her knowledge of the industry.
Outside of work, Alex enjoys playing netball a couple of times a week, reading, walking her greyhound (Pebbles) around The Tan/Albert Park Lake and travelling.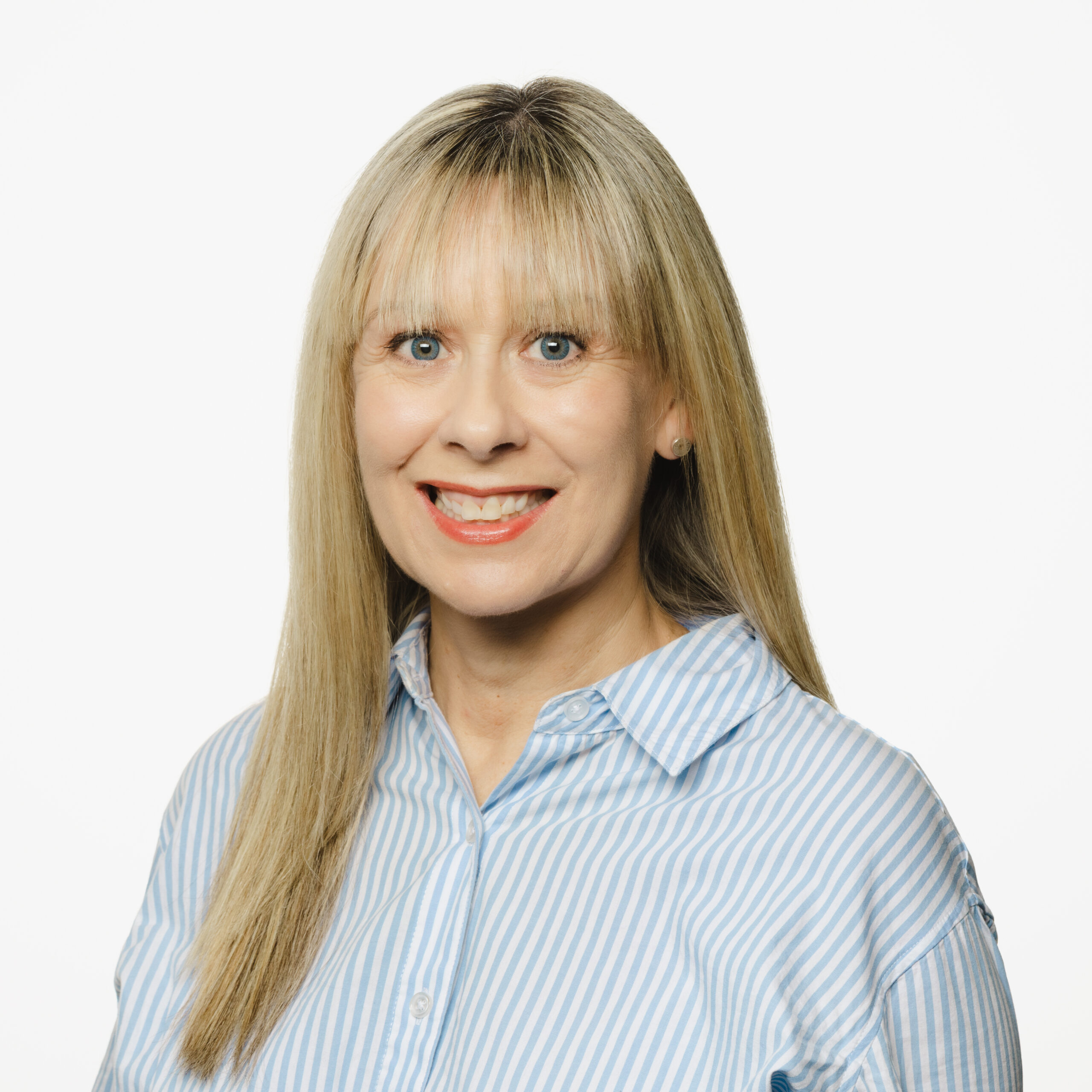 Sheree Campagna
Office Manager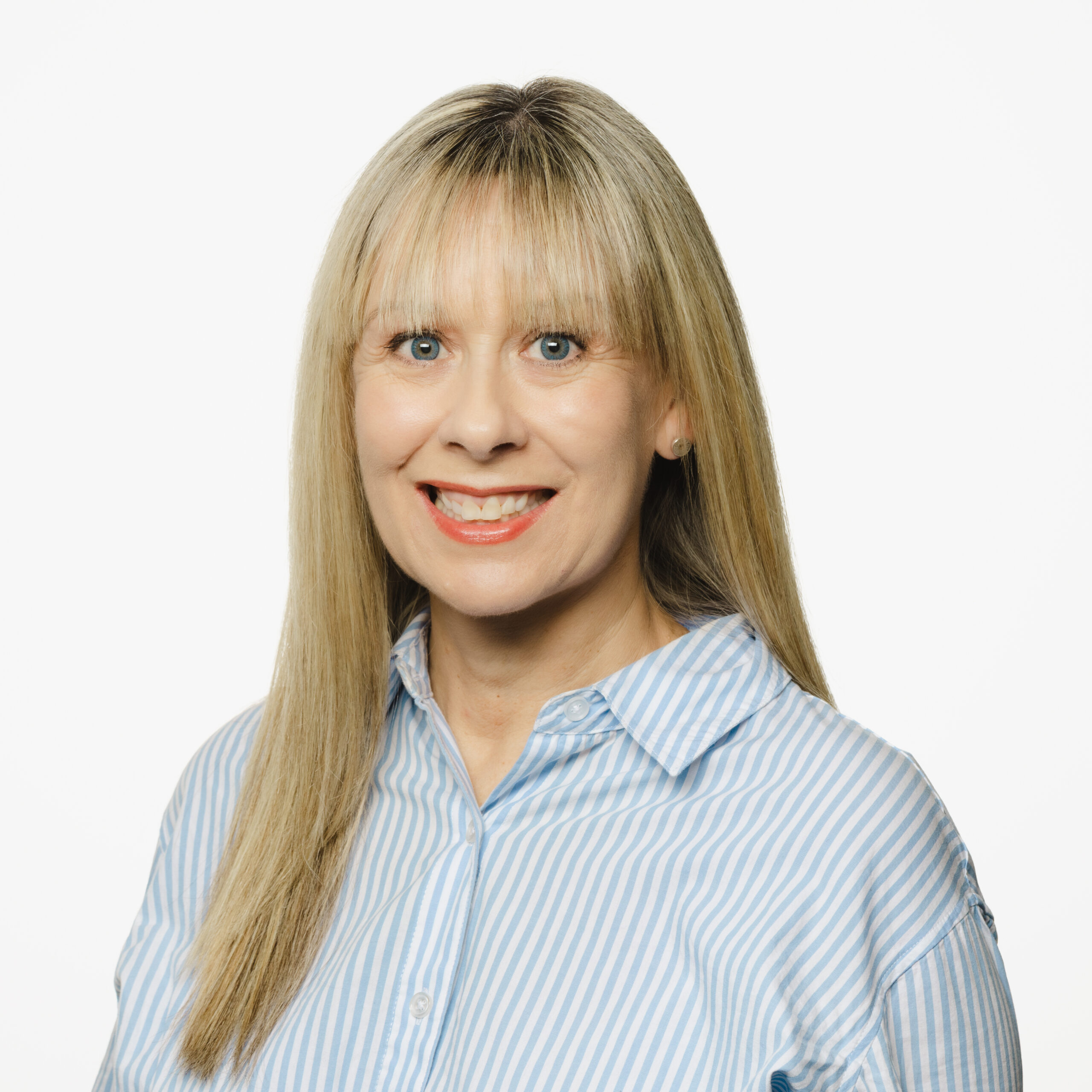 Sheree Campagna
Office Manager
Sheree joined our team in November 2021 as our Office Manager, having started her career in the finance industry 35 years ago, and coming full circle after spending 20 years in between in advertising. Sheree's natural energy, positivity and personable nature is a big asset to APW; she ensures that the APW client experience is exceptional from beginning to end and that everything is running smoothly in the back office.
Outside of work you'll usually find Sheree in the yoga studio, and with her family and friends. On the weekends she enjoys working on her beautiful garden or at the footy, desperately hoping to tick off a 'bucket list' item –  watching the Bombers win another flag!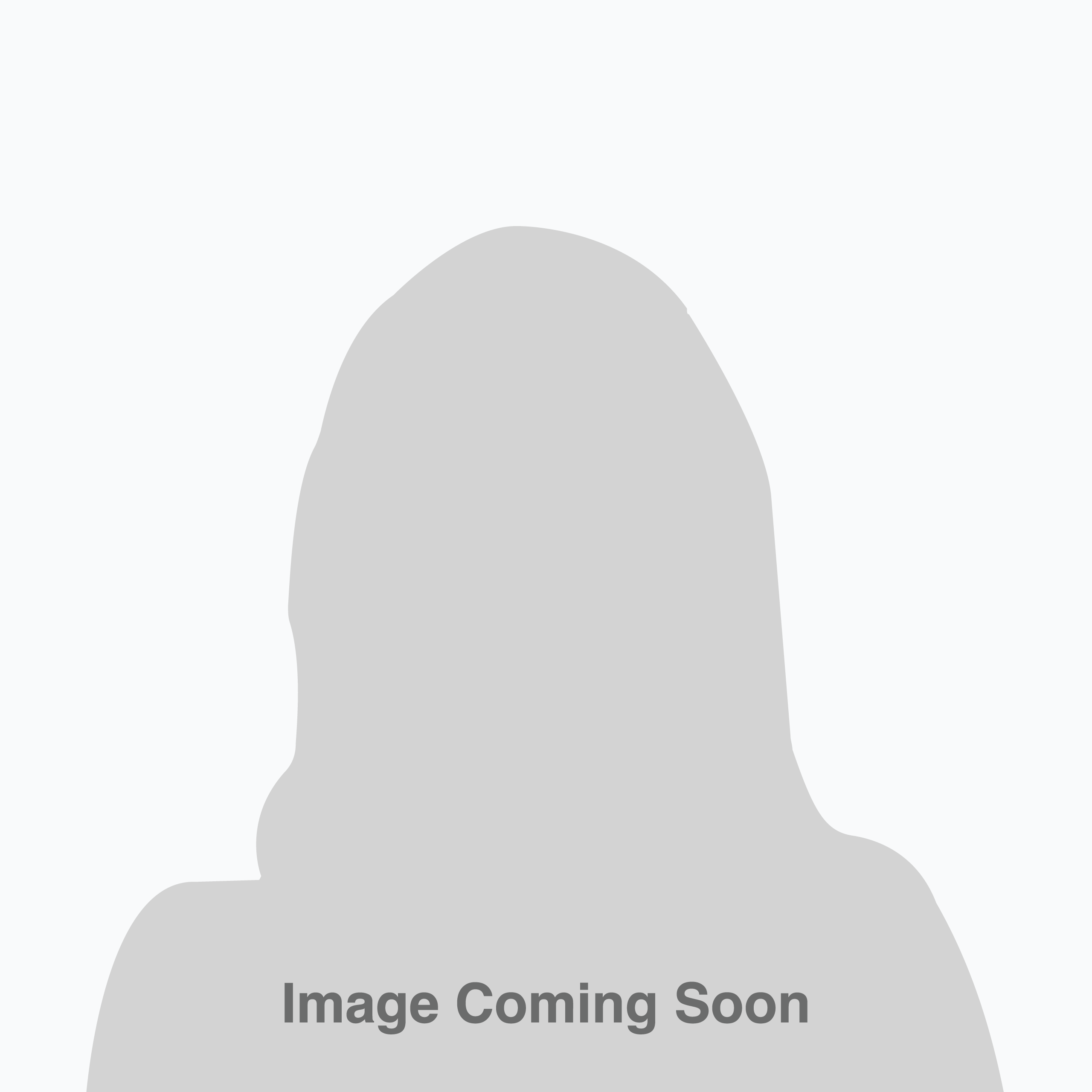 Amaya Peiris
Client Services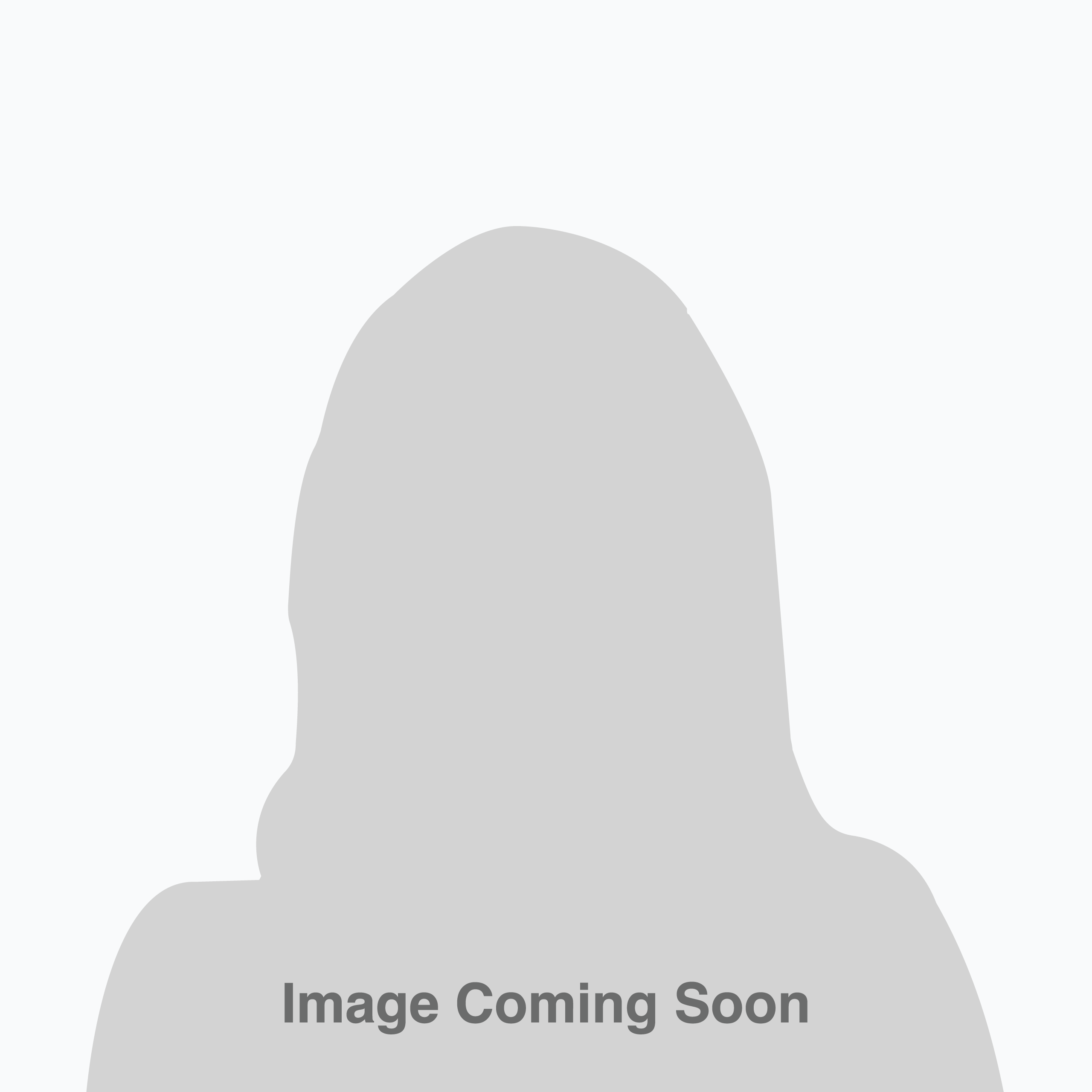 Amaya Peiris
Client Services
Amaya joined the APW team in 2022 as part of our Client Services team, having been in the financial services and accounting industry for over 15 years.
Amaya has found a fulfilling career in financial planning – she is able to apply her previous industry experience to her role in providing exceptional client services to APW clients. Amaya loves that she contributes to helping clients gain clarity and control over their financial circumstances.
Outside of work, Amaya enjoys being outdoors in the elements, exploring new places, swimming, and going to the beach with her 4 children.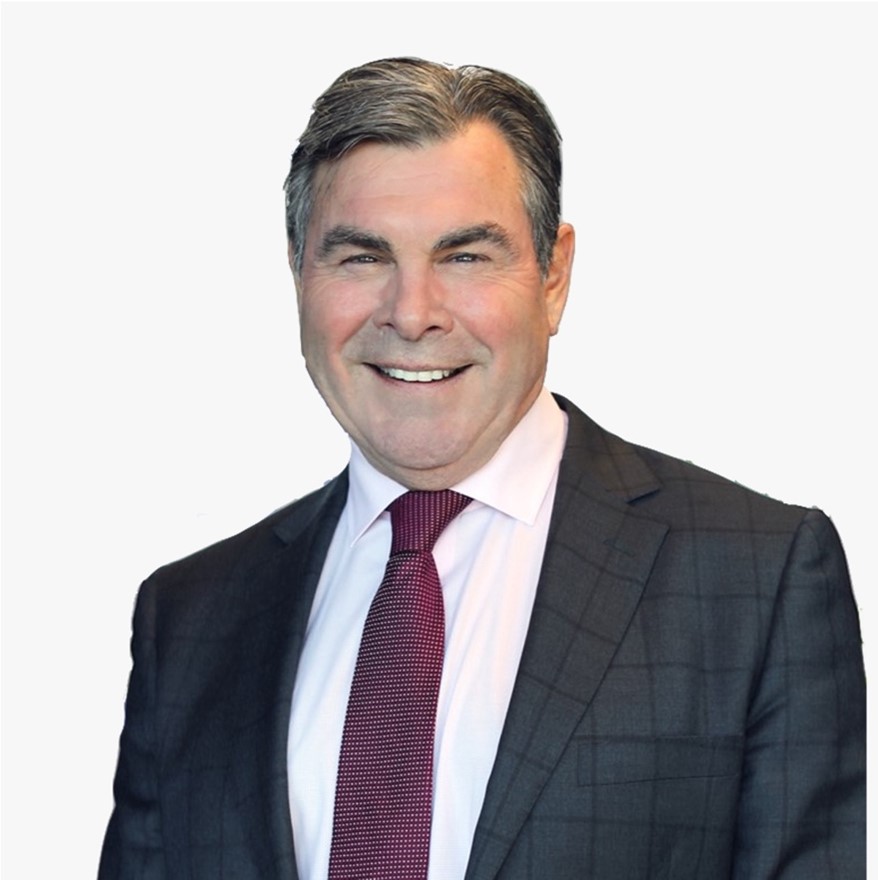 Dr Steve Garth
Investment Committee Member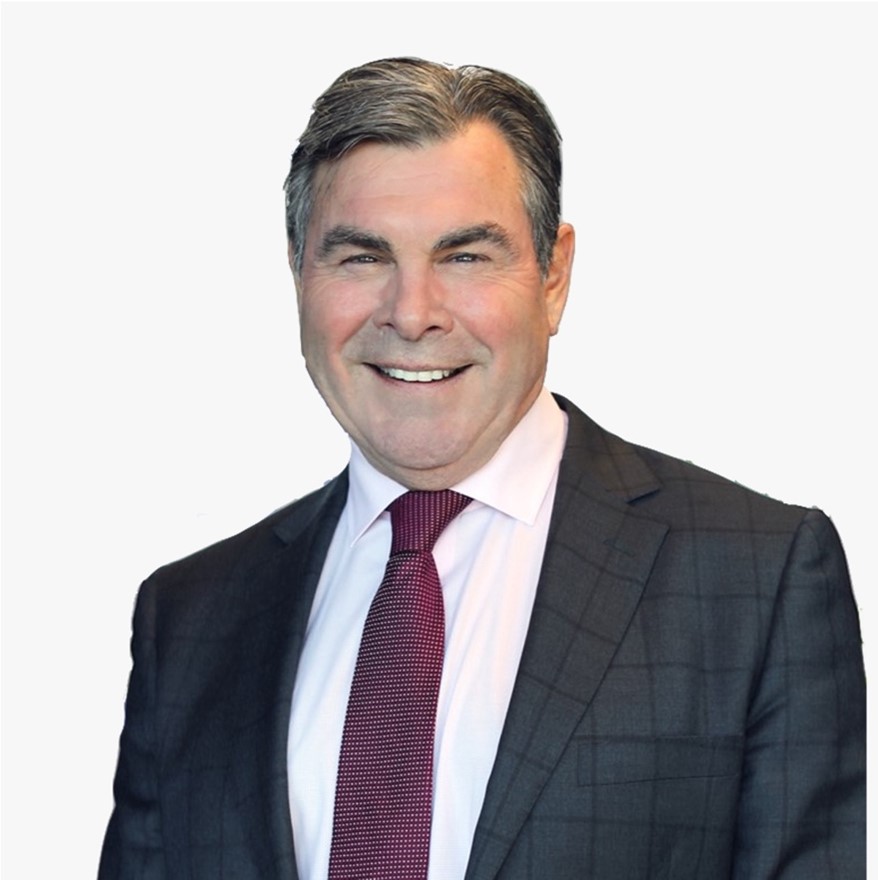 Dr Steve Garth
Investment Committee Member
Steve is the Principal of Principia Investment Consultants and provides Investment Consulting to APW Partners.
Steve provides his expertise and experience in areas such as policymaking, planning, asset allocation, implementation and the evaluation of investment strategies and investment managers.
For nearly two decades, he played a key role in helping grow the Australian arm of global asset manager Dimensional Fund Advisors. During his career he managed Australian and global equity portfolios, managed the Asia Pacific trading team, and oversaw the introduction of direct market access trading. For the last 10 years at Dimensional he specialized in managing the firm's fixed interest and credit strategies.
Before joining Dimensional in 2001, Steve was on the faculty of the University of New South Wales. His teaching and research interests were in optical fiber technology and quantitative finance.
Steve received his PhD in Applied Mathematics from the Australian National University. He also holds a BSc in Mathematics and Physics, a BA with majors in History and Politics, and holds a Masters of Applied Finance (MAppFin). As well, he has a Graduate Diploma in Business Administration.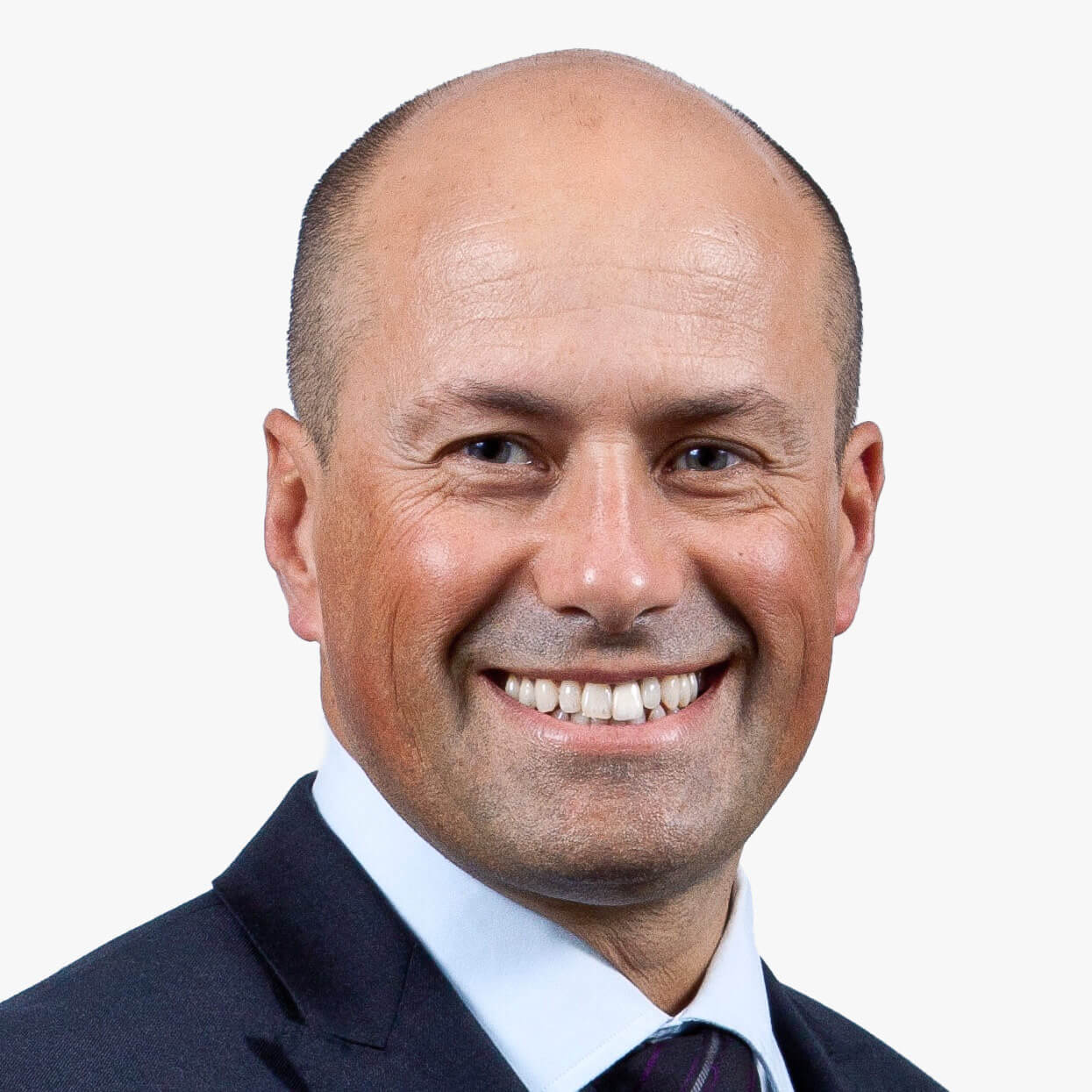 David Haintz
Non-Executive Director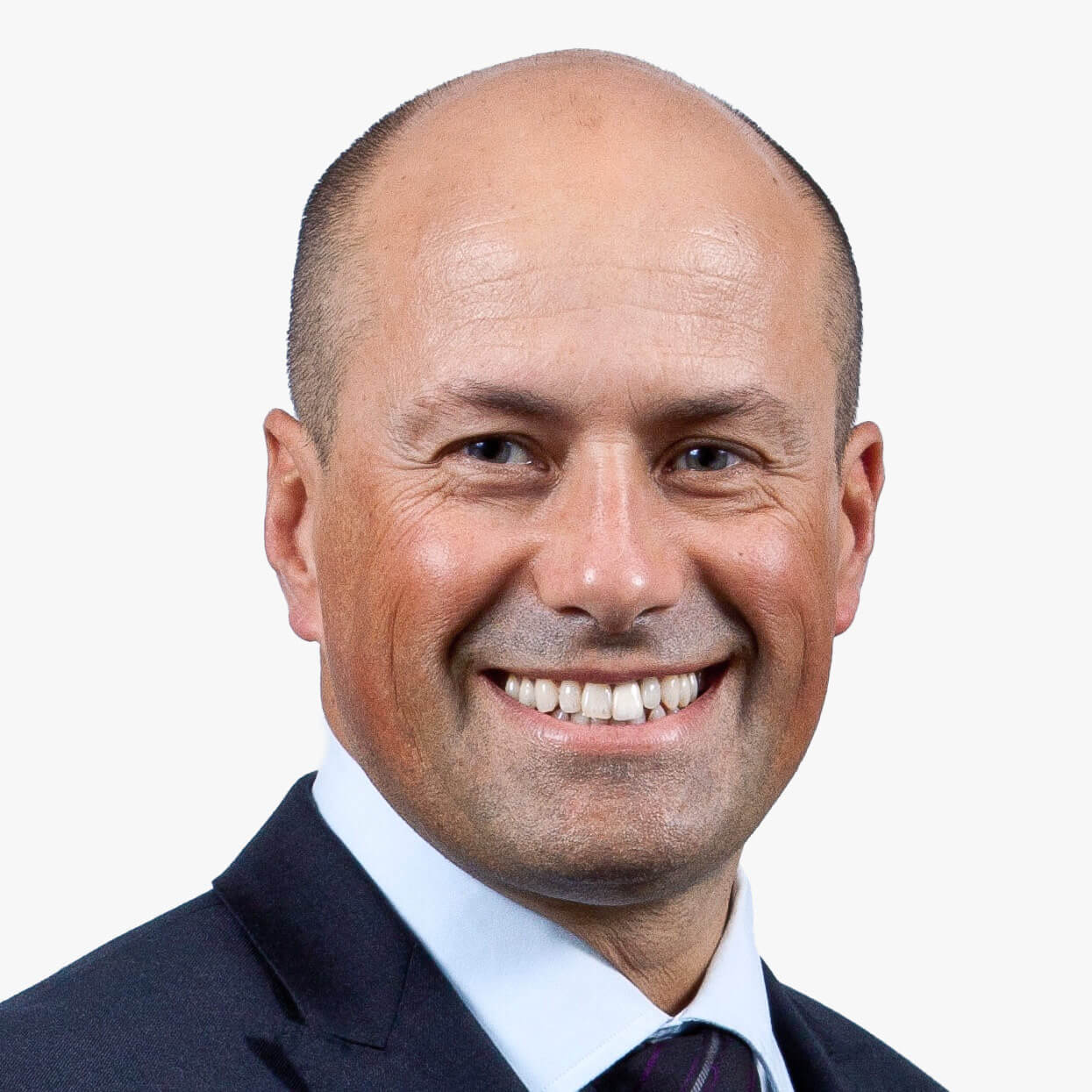 David Haintz
Non-Executive Director
David is a Certified Financial Planner (CFP) and a past Director of the Financial Planning Association of Australia (FPA), in which time he was instrumental in the push for higher standards of professionalism and education for the industry.  David has had a 28 year career with his own firm, and subsequently became a founding Director of Shadforth Financial Group which listed on the ASX and was taken over in 2014 for $670m.
David was the sixth adviser in Australia to be awarded a Fellow of the FPA, and served on the FPA Disciplinary Committee for seven years, the FPA Professionalism Committee for six years, and was a National Judge at the FPA's inaugural Value of Advice Awards. He is a founding trustee of the Future2 Foundation, and lectured at the FINSIA for six years, and was a member of international Financial Planning Standards Board – Developing Markets Practice Management Working Group.
David was also recognised via two very prominent industry awards – Australian Financial Planner of the Year (2005), and Australian Best Practice of the Year (2004).
David has presented at international conventions such as the UK Institute of Financial Planning, and the South African Institute of Financial Planning conferences; in 2017 had consulting engagements in 18 countries including diverse locations such as UAE, Germany, India, and Norway.
Having departed Shadforth in 2015, David established Global Adviser Alpha – a B2B consultancy with a passion for helping leading global advice businesses become world class and achieve outstanding result for all stakeholders, most importantly each and every client.
In 2017, David launched a book titled The Life-First Advisor – How the new financial coach connects 'money' with 'meaning'.
Our Purpose
APW was established in 2006 with 2 simple objectives
To ensure our work life is deeply meaningful and rewarding
To ensure the work we do for our clients adds significant value to their lives
These simple concepts have been essential to the success of the firm, providing for a work environment that embodies longevity of relationships with professional intimacy and continuity of service.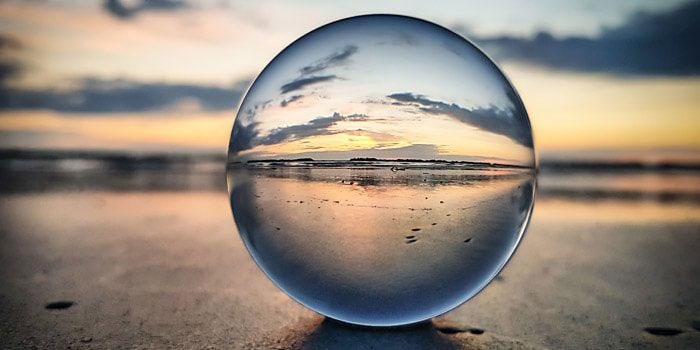 Our global network
A boutique sized firm with a global sized network. We value intellectual honesty and innovation to find the best solution, and believe that what we do today may not be good enough for tomorrow. For this reason, we take a global perspective in building close relationships with financial experts to deliver world-class solutions to our clients. This ensures we continue to think outside the box and deliver proactive advice. Our Global Advice Network includes:
Global Association of Independent Advisors (GAIA)
An international network of independently owned, investment advisory firms, whose overriding commitment to fiduciary excellence, ensures they always put their clients' interests first.
Global Study Group
A professional network of privately owned financial advisory firms serving affluent families with a common adherence to the principles of fiduciary excellence. Member firms share best practices and learn from each other so that we can better serve our clients in a fiduciary capacity.
Academic finance community
In particular the University Of Chicago Booth School Of Business, which counts six Nobel Prizes laureates amongst its faculty members. These relationships help ensure our evidence based Investment Philosophy remains at the forefront of global thinking.
Asset Class Investing Group
Which comprises eight leading non-aligned advisory firms across Australasia.