Who we help
We aspire to build meaningful and lasting relationships with our clients with the purpose of helping them gain clarity, confidence and control over their financial situation and goals.
Does this sound like you?
You've recently experienced or are planning for a significant transition in life such as:

– Retirement
– Divorce
– The passing of a loved one
– The sale of a business

You worry about who will take care of your financial affairs when you are no longer able to do so.
You've worked hard in life, and you're ready to take more time to smell the roses.
You want to make sure that the wealth you've created in your lifetime will provide for your family, their children and last for generations to come.
You want to make sure that you are making the best financial decisions for now and in the future.
If this is you, you've come to the right place
We specialise in dealing with people in your situation.
We build genuine life-long relationships with you based on trust and understanding.

We deal with multiple generations, helping you preserve and grow not only your wealth, but your values around money as well.

We make sure your financial affairs are taken care of every step of the way.

We help alleviate the burden of financial management so that you can focus on the life you want to live in your golden years.
One of the biggest challenges of choosing the right financial adviser is knowing who to trust.
One of the main reasons we stand out from the crowd is that we provide transparency in everything we do. We're 100% privately owned and licensed so your interests are our interests too.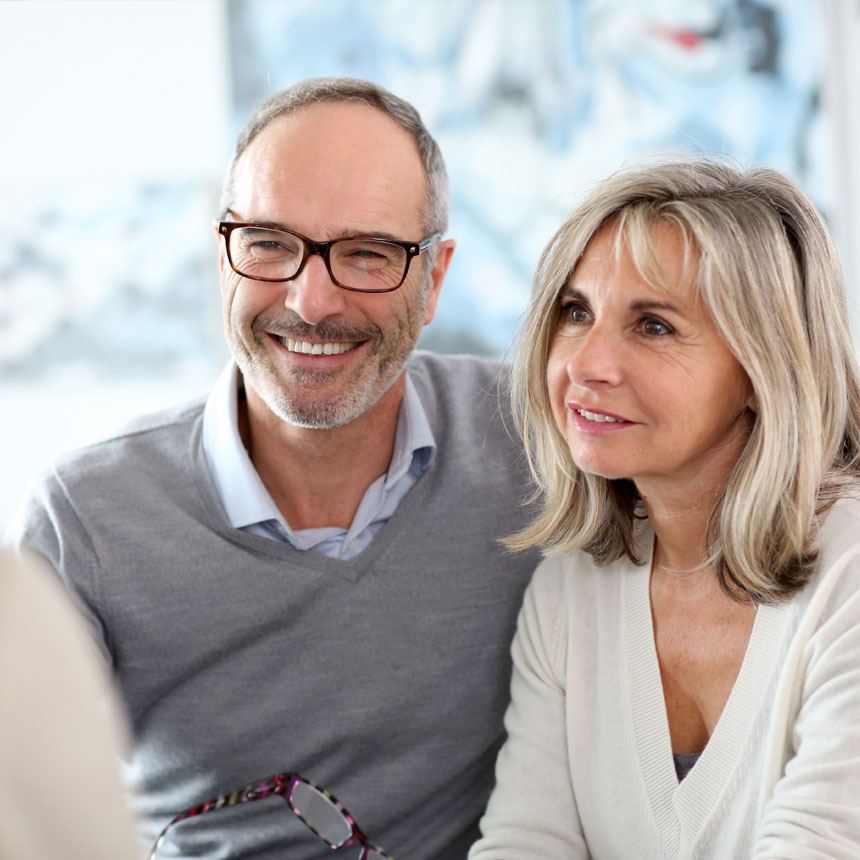 What's the next step?
If you'd like to find out more, the next step is to get in touch and take advantage of our complimentary Discovery meeting. We'll spend time to get to know you and provide an analysis as to how we can improve your financial situation. Complete the enquiry form below to get started.