Insights
/
19 February 2019
Hayne Final Report – What does it mean for Clients of APW Partners?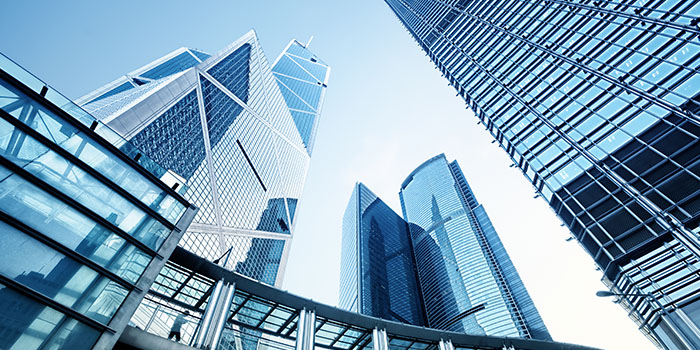 The Hayne Report was finally released on 1 February 2019 following a lengthy period of public hearings conducted around Australia throughout 2018. The Royal Commission which included an investigation into misconduct in the Financial Services Industry received over 10, 000 submissions from financial institutions, regulatory authorities and consumer groups and made 76 specific recommendations for reform.
At APW Partners we strongly commend the substance and purpose of the proposed reforms in furthering the development of professional standards in financial services to the benefit of all Australians. We outline below some of the more significant recommendations and contrast these against both the existing law and our current policies and procedures.
Most importantly, we are pleased to state that our current processes are closely aligned with (and in some respects surpass) the proposed reforms. In particular, to provide advice that is prudent, evidence based, transparent and non-conflicted.
Existing Law
Hayne Proposed Reforms
Existing APW Partners'
Policy /Procedure
Financial adviser should disclose fees/services provided to clients annually in arrears (backward looking)
Fees and services should be clearly outlined and be forward looking
Provide service and fee agreement to clients in advance (forward looking) and reviewed each year
Clients that commenced after 1 July 2013 must consent to renew the fee/service agreement every 2 yrs to continue receiving advice
The fee/service agreement should be renewed annually (as every 2 yrs is too long a period of time)
All clients are provided with the annual opportunity to choose to continue receiving our advice by approving the APW Partners proposed service and fee agreement
Clients that commenced before 1 July 2013 do not need to consent to ongoing fees/services (i.e. law not applied to pre-existing arrangements creating two classes of client)
All clients should be given the opportunity to renew their fee/service agreement annually, regardless of their commencement date
Applies only to "retail" clients
Not addressed
APW Partners prospectively agrees services and fees with all clients (regardless of whether classified as "retail" clients or "wholesale" clients)
Wholesale clients must meet relevant criteria which is attested to by their accountant
Not addressed
In addition to the accountant letter, we also require a client who wishes to be treated as a "wholesale" client to confirm they understand and are willing to forego legislated consumer protections
Restricted terms (including independent, impartial and unbiased) are not permitted to be used by a financial adviser except in limited circumstances
A financial adviser that is not permitted to use such terms will be required to provide the reason(s) simply and concisely in writing (e.g. conflict of interest, in receipt of commissions, limited range of investment solutions)
Based upon the proposed reforms it appears that APW Partners should be eligible to use restricted terms such as independent, impartial and unbiased in its marketing
Permits trailing commission payments to financial advisers by product issuers on pre 1 July 2013 investment products
Conflicted remuneration arrangements should be repealed asap (Government proposes 1 Jan 2021)
Because of our concerns about cost and conflict APW Partners does not recommended investments that pay commissions
Permits life risk insurance commission payments to advisers
Subject to ASIC Review in 2021, insurance commissions should be reduced to nil as soon as possible
APW Partners refers to insurance specialists and rebates any referral payments received to clients
Permits upfront and trailing commission payments to mortgage brokers by lenders
Mortgage brokers should be paid by borrowers for their services and commission payments by lenders should be phased out over 2-3yrs
APW Partners refers to mortgage broking specialists and rebates any referral payments received to clients
Although the impending Federal election will delay the passage of legislation to implement the proposed reforms, the major political parties have expressed broad support for the various recommendations.
By APW Partners
/
19 February 2019