Insights
/
29 November 2019
Investing in Listed Property Trusts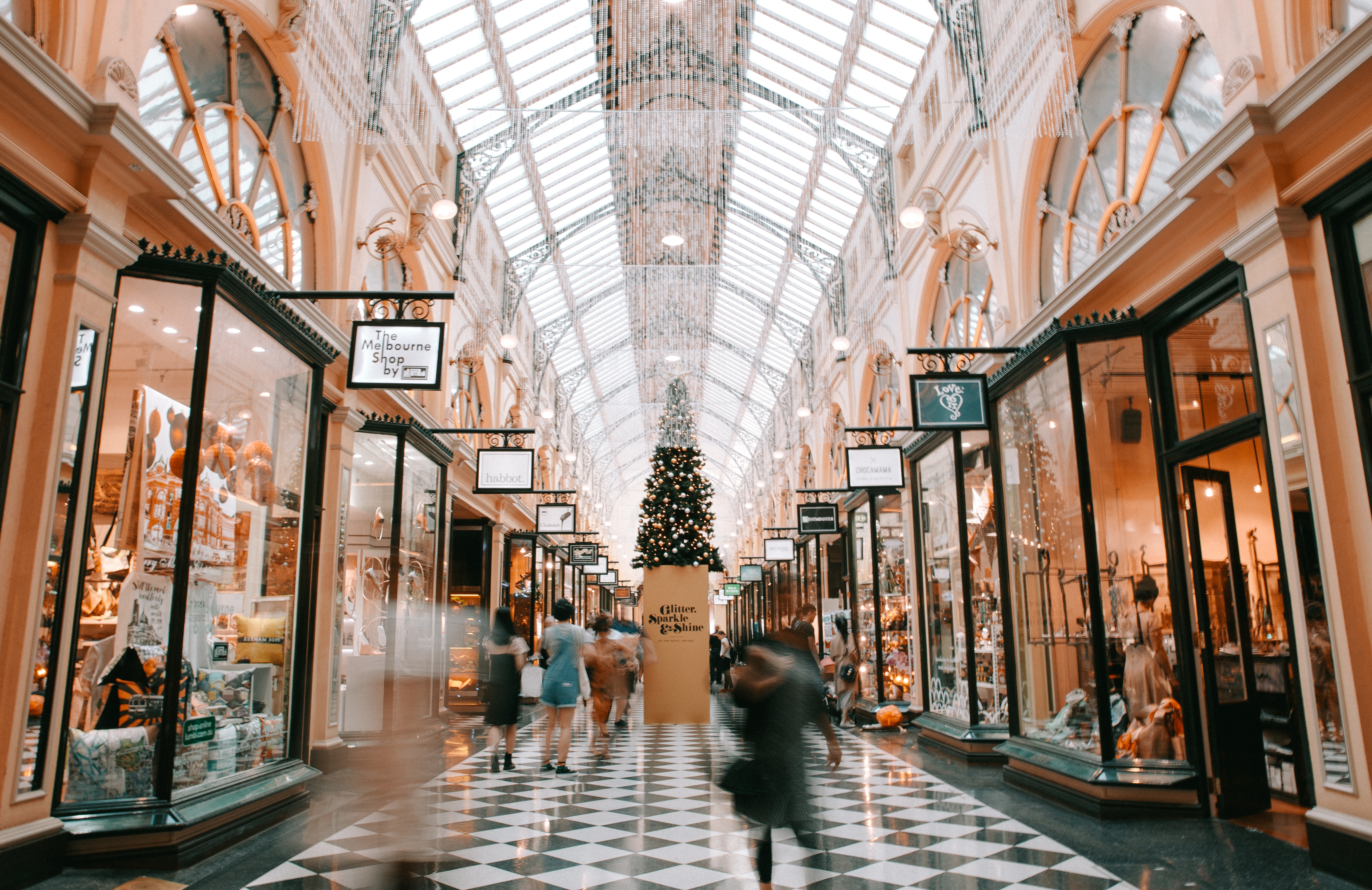 There has been a steady rise in interest in listed property trusts – or Real Estate Investment Trusts (REITs) – since a shakeup in the market following the Global Financial Crisis. Are they worth considering now?
Listen to this month's segment of Greg's audio interview with Business Essentials to learn more about Listed Property Trusts:
Audio by Business Essentials. For more business interviews please visit Business Essentials.
By APW Partners
/
29 November 2019